We have extended our offers. Final hours, don't miss out!
Get up to 40% off carry-on backpacks.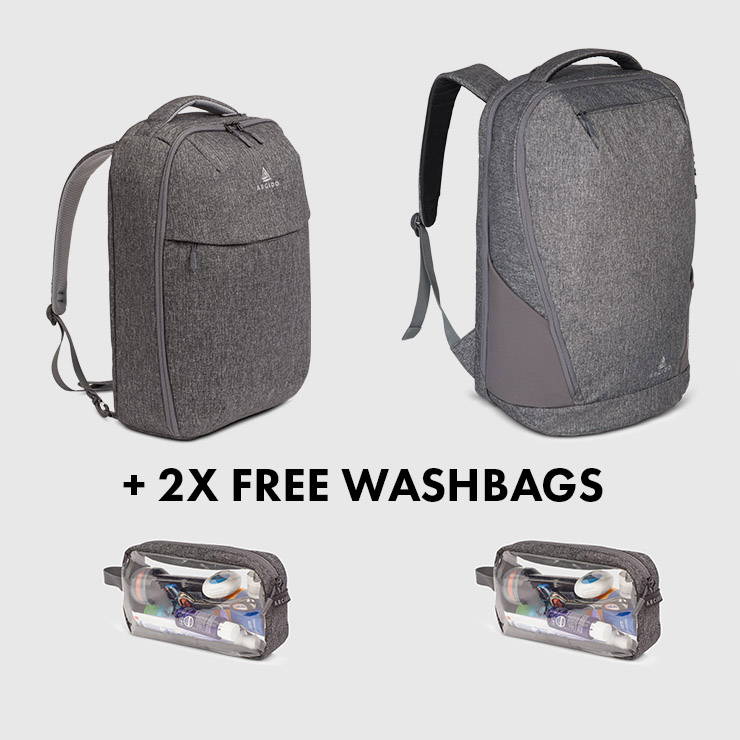 Buy any 2 of our travel backpacks - Saxon, Faroe, Oxna or Akra - receive two free washbags
Use Code : DOUBLE
and be sure to add all items to your cart
Free Shipping to USA / EU   ● Money Back Guarantee  ●  5 Year Warranty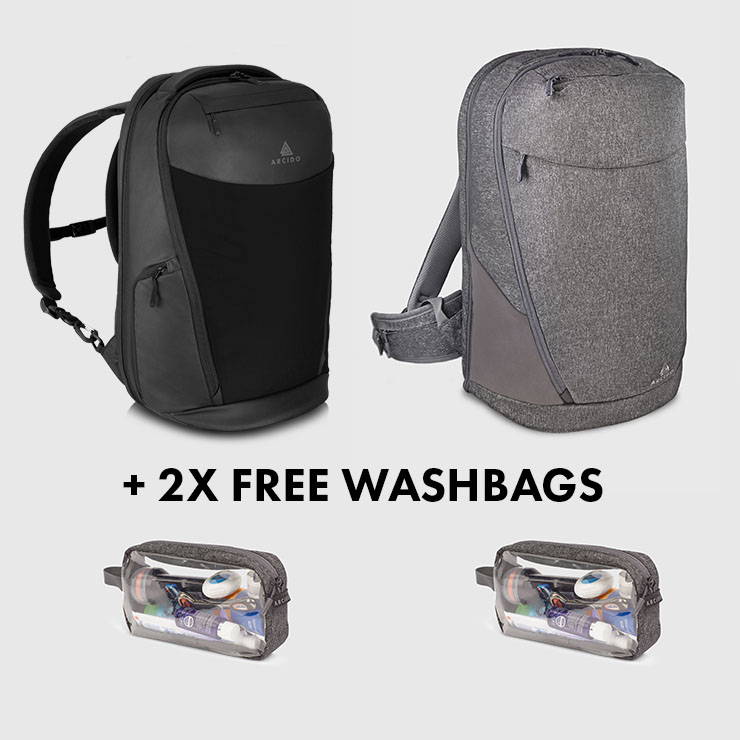 Buy Akra
Get Cubes 50% Off

Was $179, now $119
Use code PC50
Buy Faroe
Get Cubes 50% Off

Was $169, now $99
Use code PC50
Buy Oxna
Get 50% Off
Compression Cube

Was $240, now $198
Use code PC50
Akra, Vaga, Packing Cubes, Washbag + Shoebag
Was $275, now $233
Use code BUNDLE15
Faroe, Packing Cubes, Washbag + Shoebag
Was $169, now $143
Use code BUNDLE15
Oxna Packing Cube, Aro
Was $259, now $220
Use code BUNDLE15
Backpacks for One Bag Travel
Protect your gear, and store all of your stuff
In a single piece of carry-on luggage.
Check out our packing accessories that help you
get the most out of your backpack.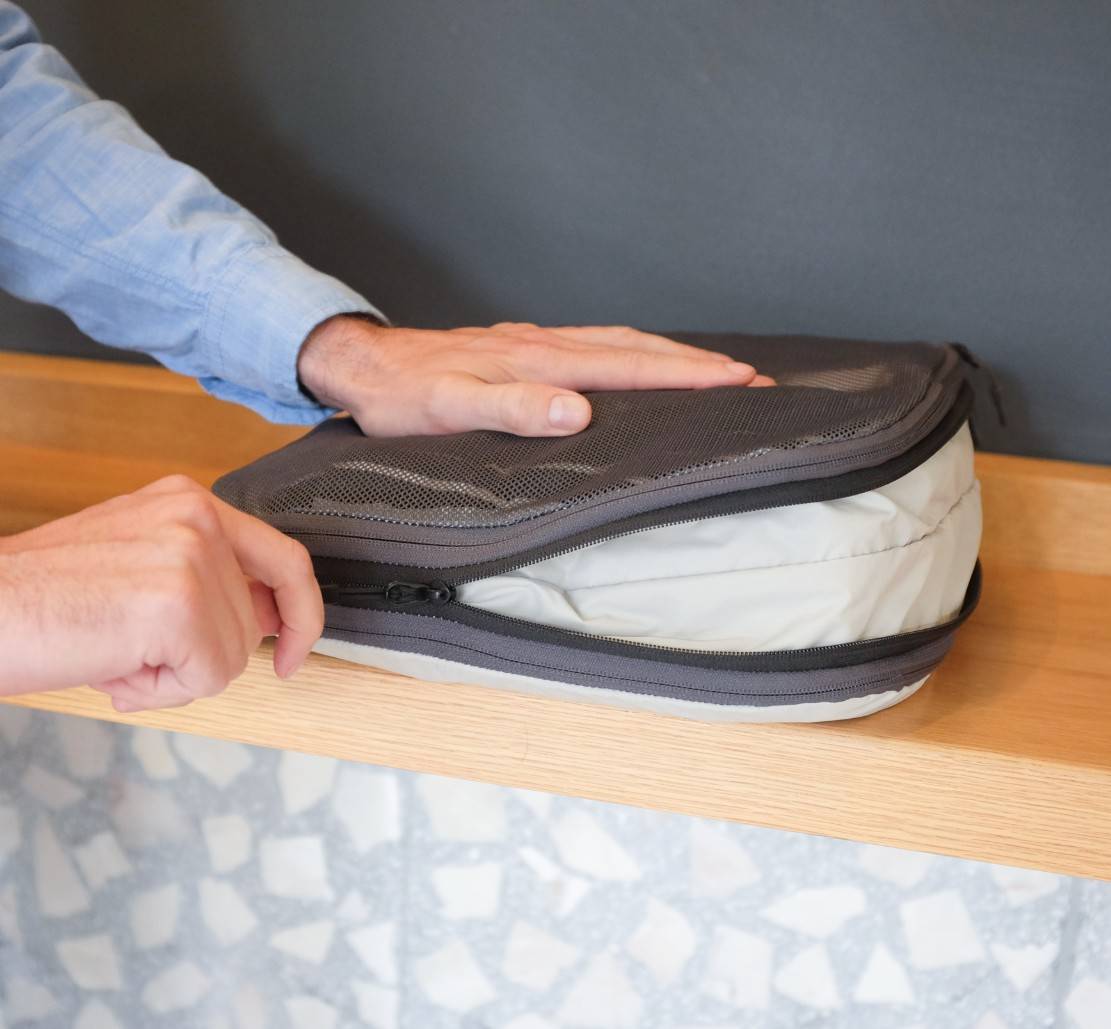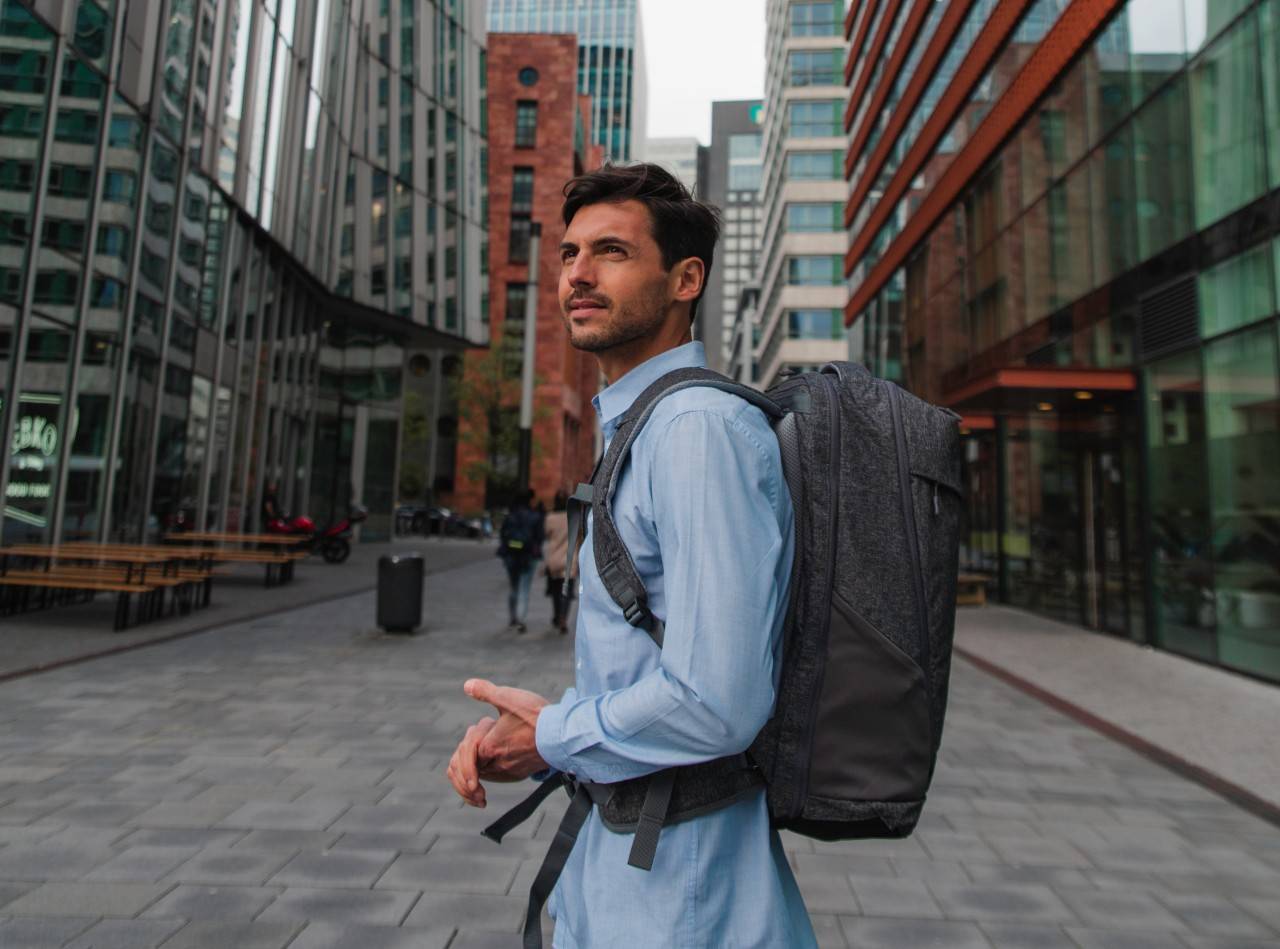 Our packs are designed to protect your
laptop and gear you need to work on the road.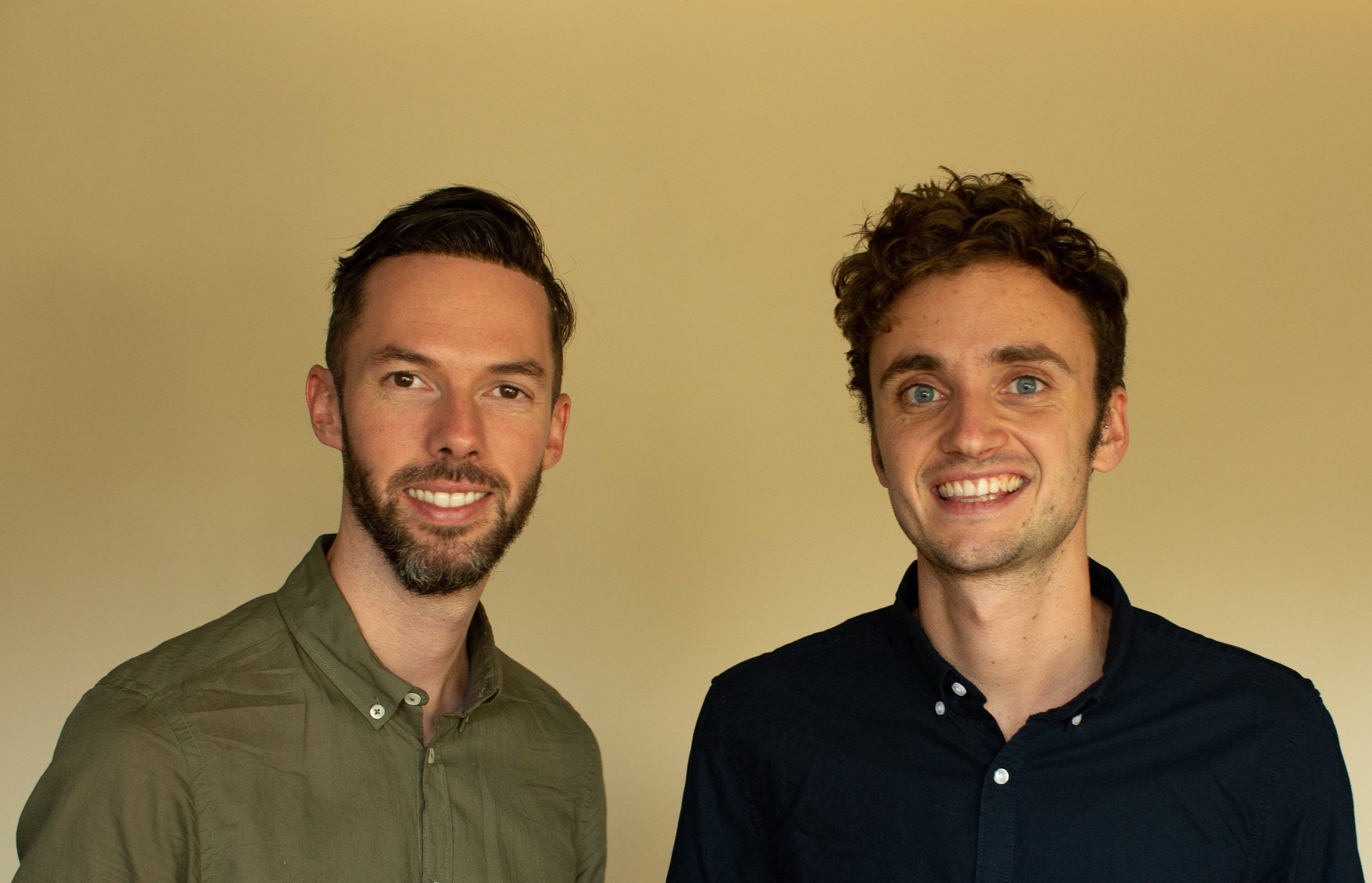 Our Mission : Design Quality Products For Efficient Travel

We're Will and Felix, co-founders of Arcido and we now live our lives on the road. We're continually moving from place to place, and using our products as we go. In the beginning we used basic gear, but we've graduated to something better. Now we design and use high quality backpacks that solve the pain points of travel. Our mission is simple: to make the best gear that keeps us moving efficiently between cities.
Products Built on Customer Feedback
We're part of a community of like minded travellers. Thousands of people use our gear and between us and them, we're constantly looking for ways improve our experience when we travel. We build new products based on our customer's feedback. Whilst our packs are critically acclaimed we know that there is always room for improvement. Having conversations with the people who use our products is the core of our business. We really hope you will help us on our mission. We're all ears - chat to us on Facebook Messenger.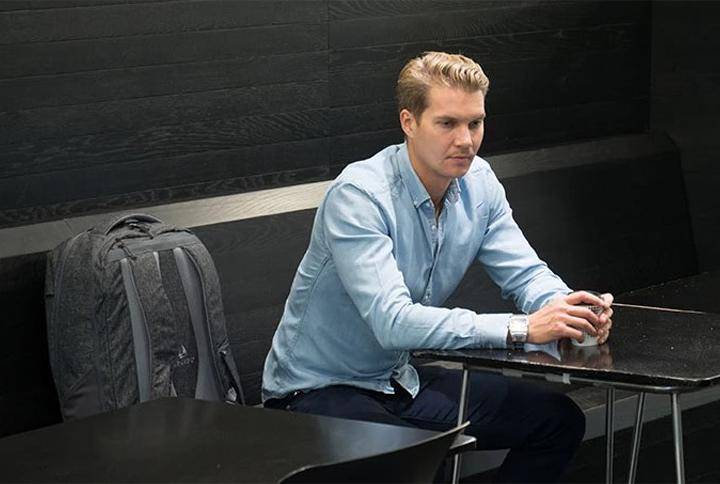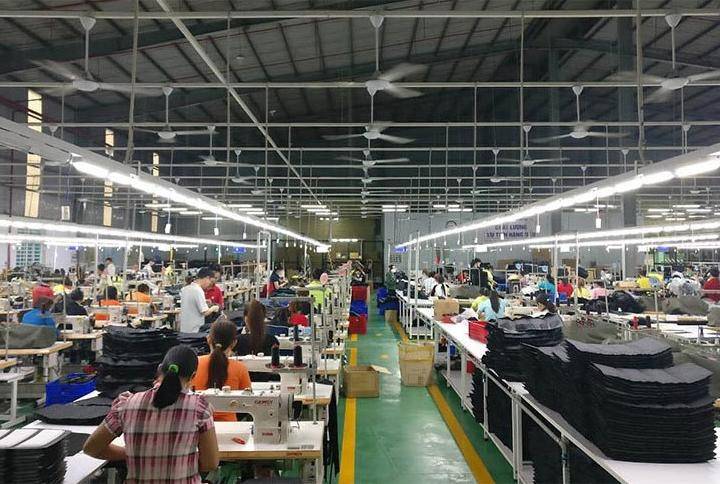 Our supply chain is very important to us. Much as the best cars are made in Germany, the best backpacks in the world are usually made in Vietnam. That's why we've partnered with a factory in Vietnam that produces backpacks to an incredibly high standard. We also only want to work with ethical suppliers, and we take steps to ensure that partners use good working practises.