Mega Sale! 40% OFF
✔️ 40% OFF on all Arcido backpacks (EXCLUDES SAXON & SAXON V2)
✔️ 30% OFF on travel bundles
✔️ Our Backpacks are great for carry-on travel, guaranteed to fit in the overhead locker
✔️ Perfect for protecting your laptop or MacBook, as well as clothes & shoes
✔️ Carry everything you need in one single backpack, avoid checked luggage
Mega Sale! FLAT 40% OFF
✔️ 40%OFF on all arcido backpacks + 30%OFF on travel bundles: In time for your summer travel
✔️ Our Backpacks are great for carry-on travel, guaranteed to fit in the overhead locker
✔️ Perfect for protecting your laptop or MacBook, as well as clothes & shoes
✔️ Carry all you need in one backpack

Mega Sale! FLAT 40% OFF
✔️ 40%OFF on all arcido backpacks + 30%OFF on travel bundles: In time for your summer travel
✔️ Our Backpacks are great for carry-on travel, guaranteed to fit in the overhead locker
✔️ Perfect for protecting your laptop or MacBook, as well as clothes & shoes
✔️ Carry all you need in one backpack

40% Off Select Backpacks & Bundles
40% Off Select Backpacks & Bundles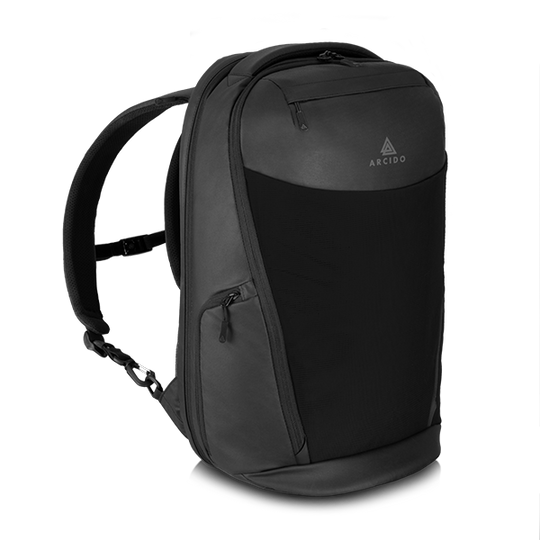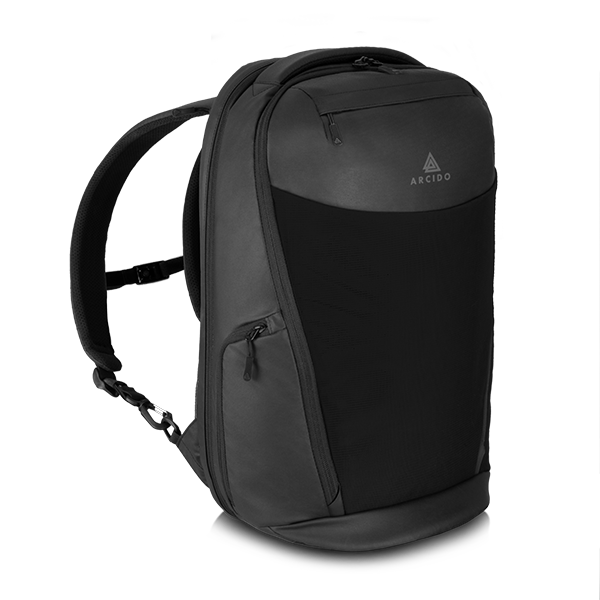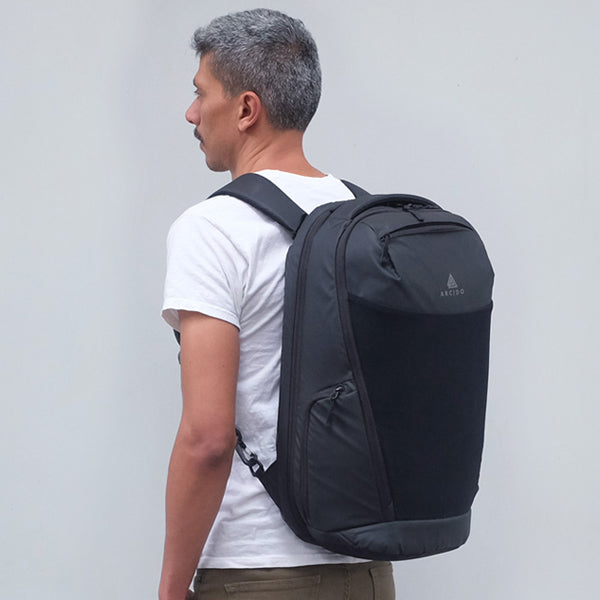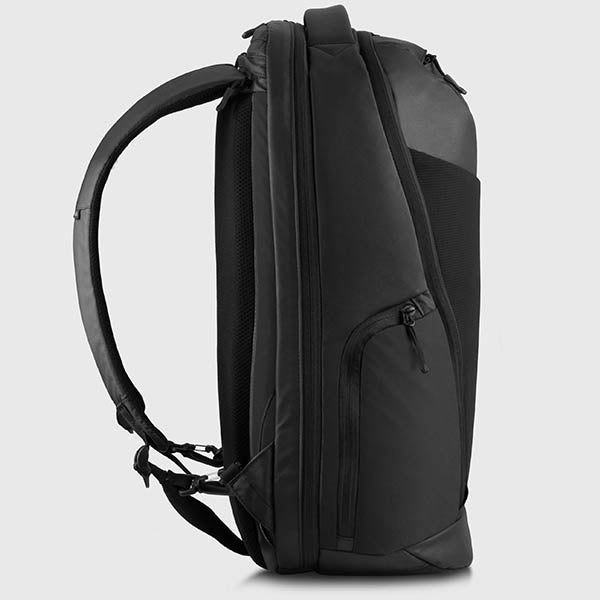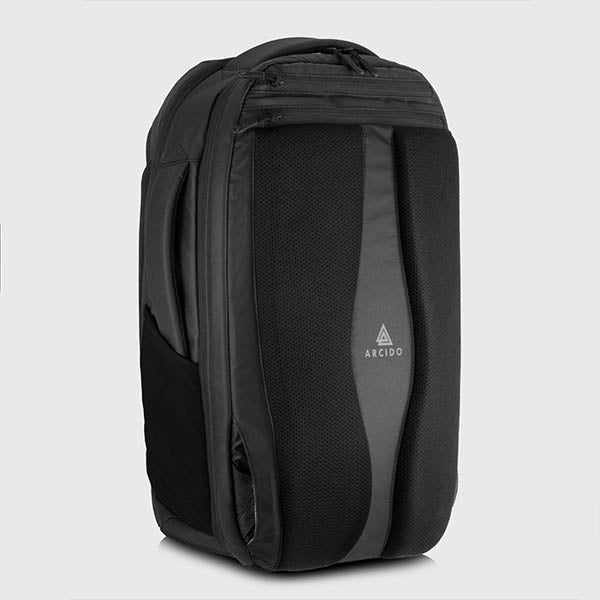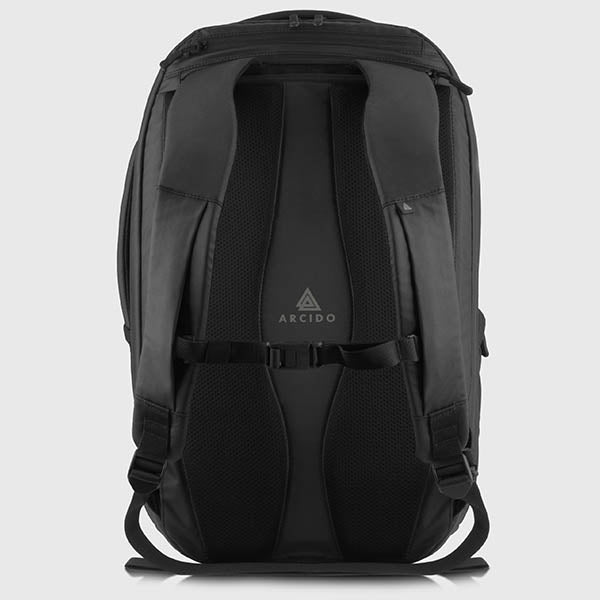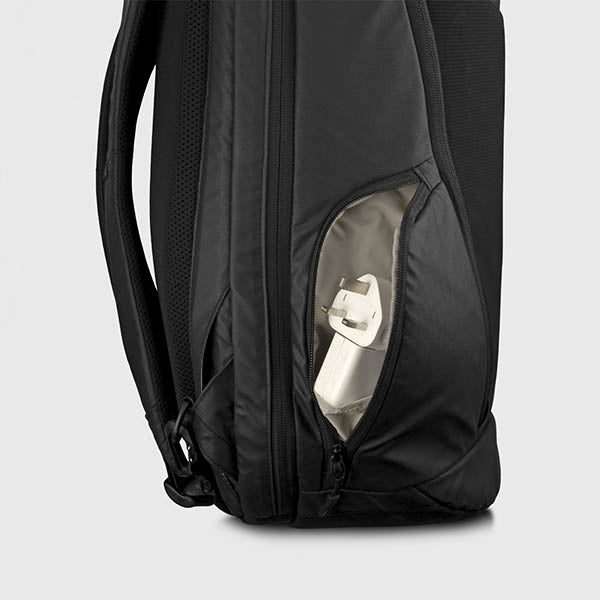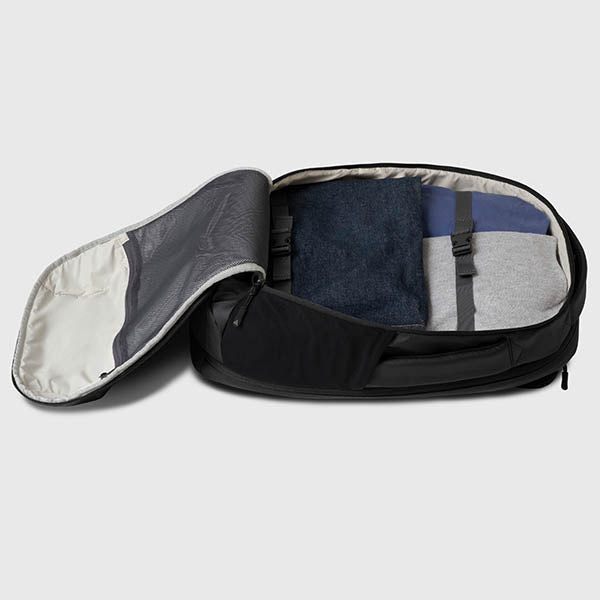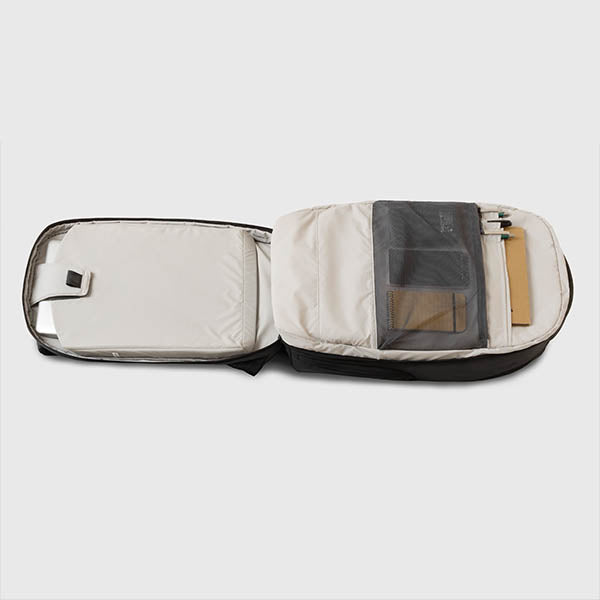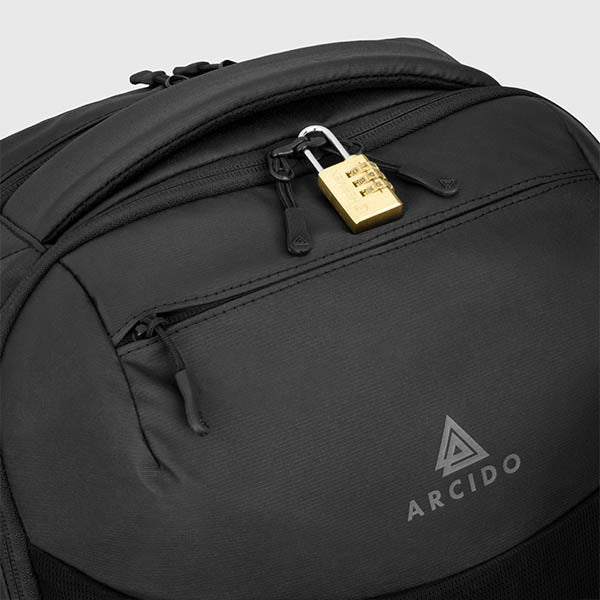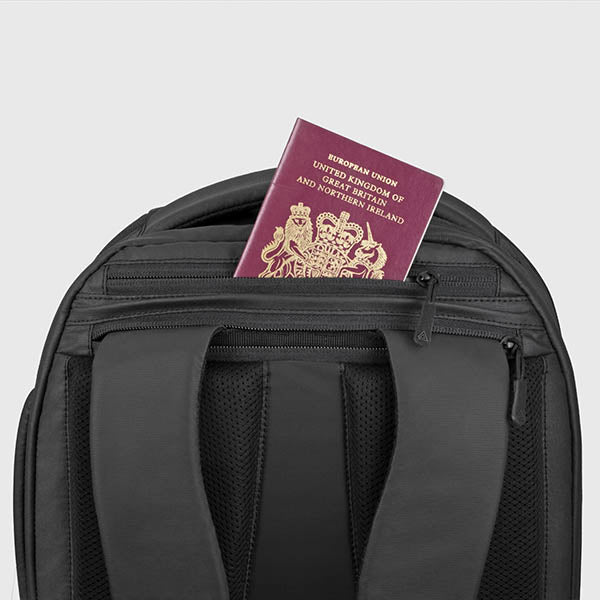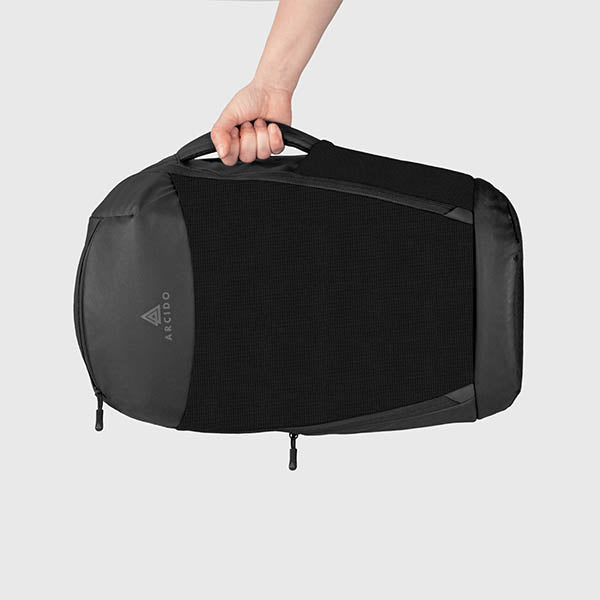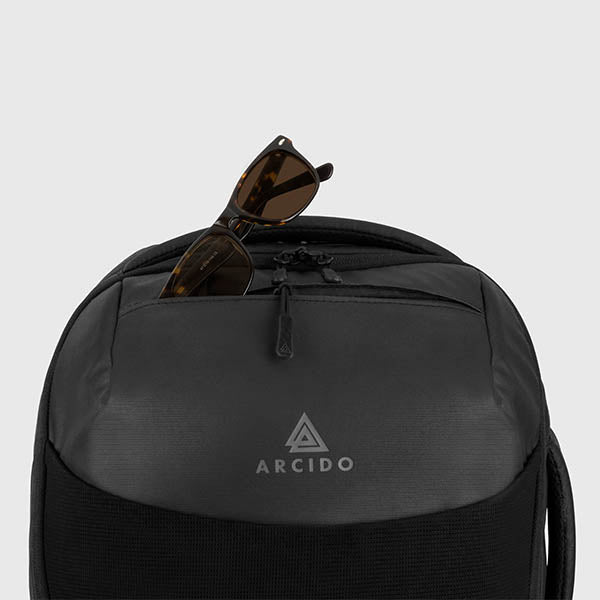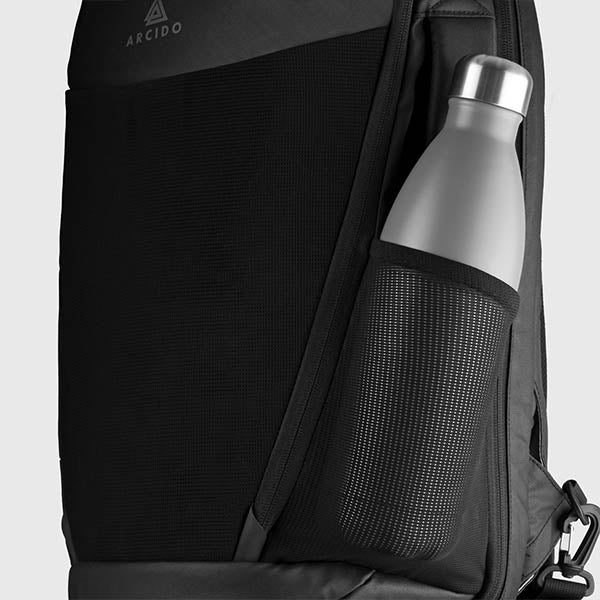 Minimalist travel backpack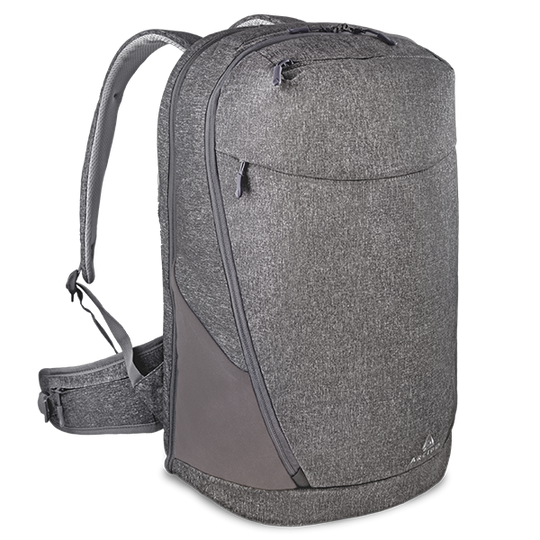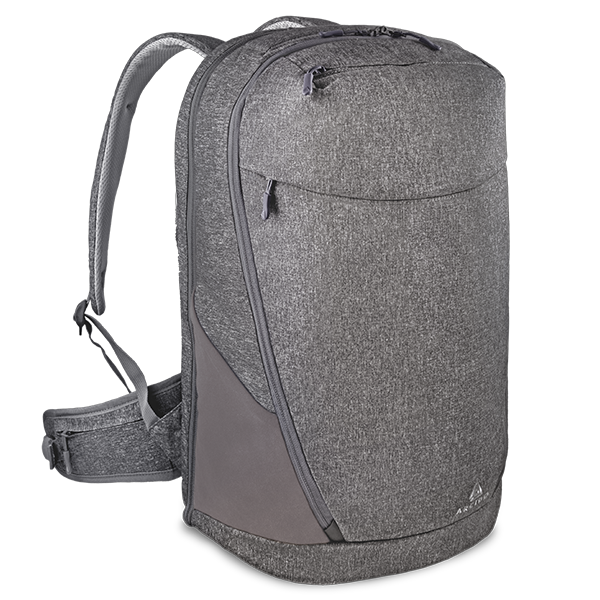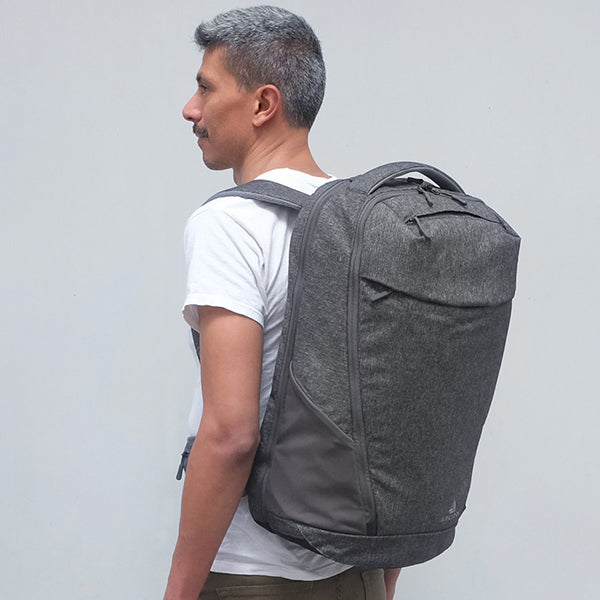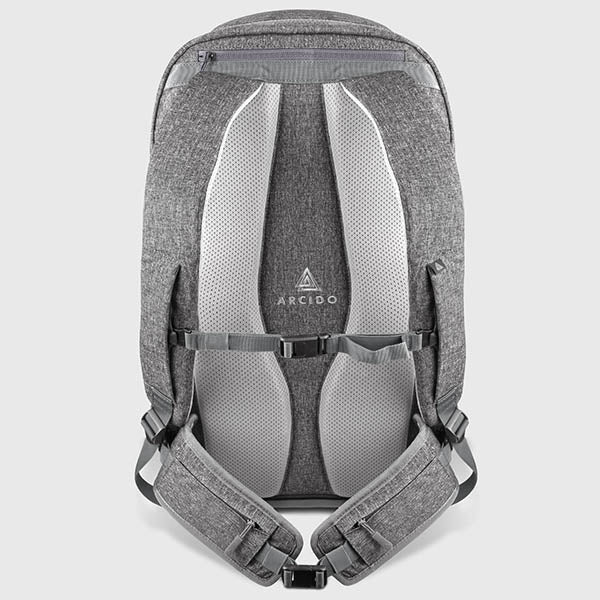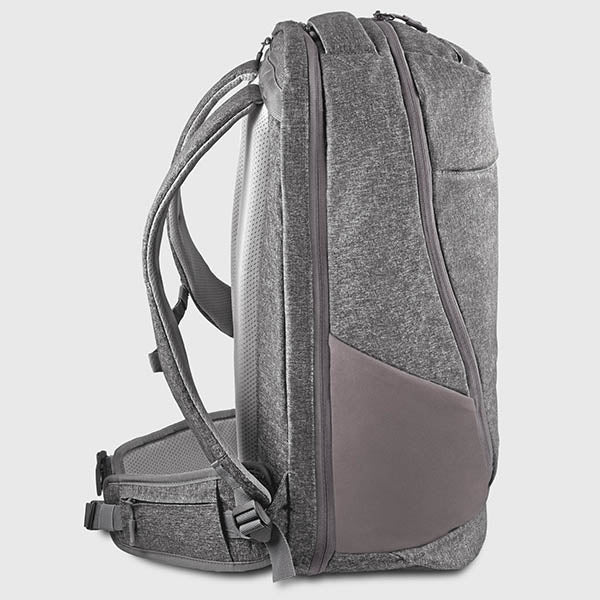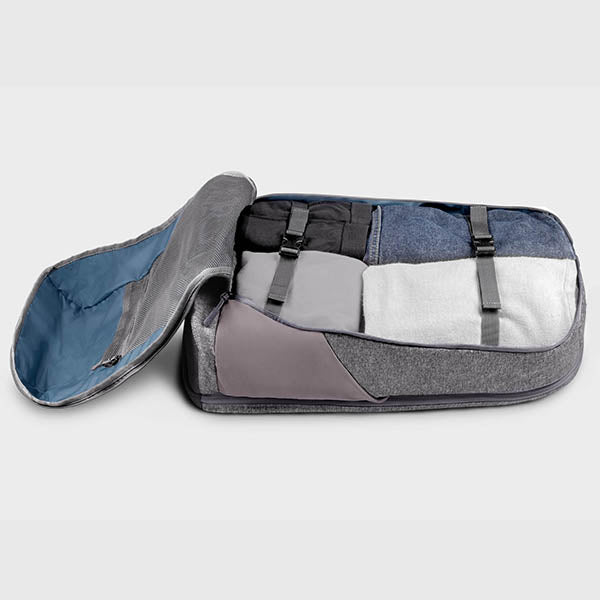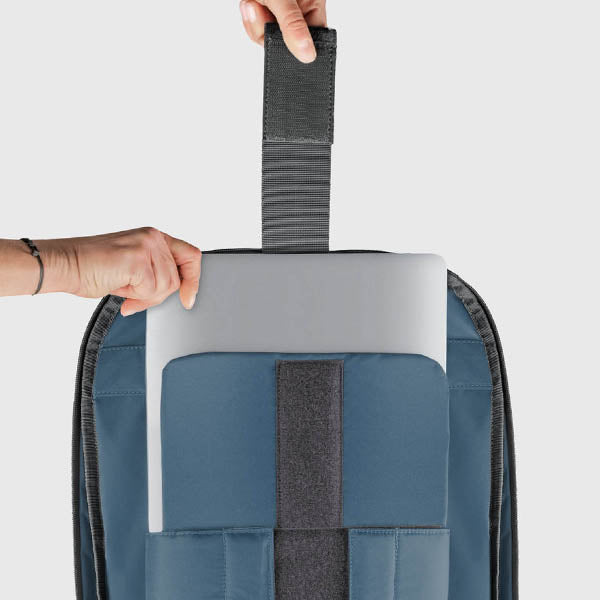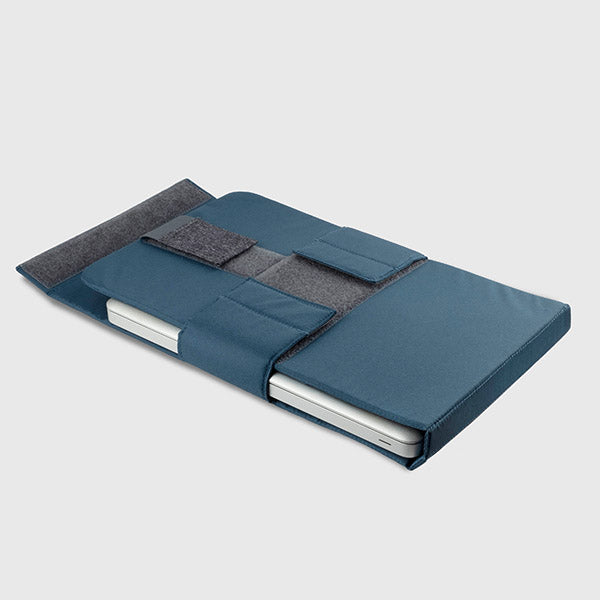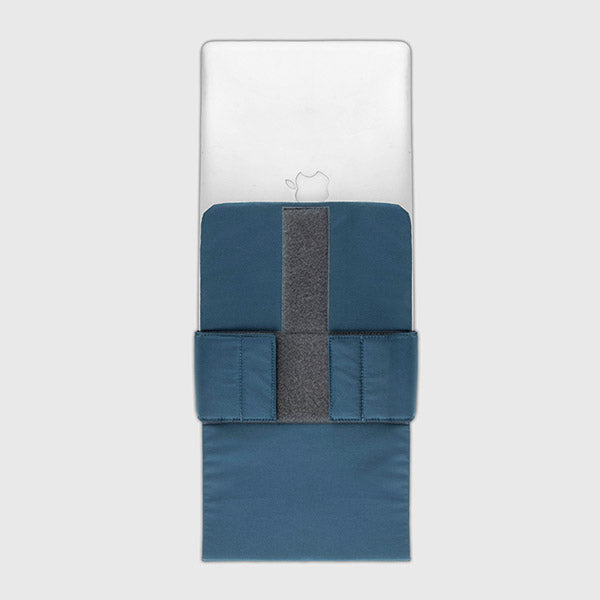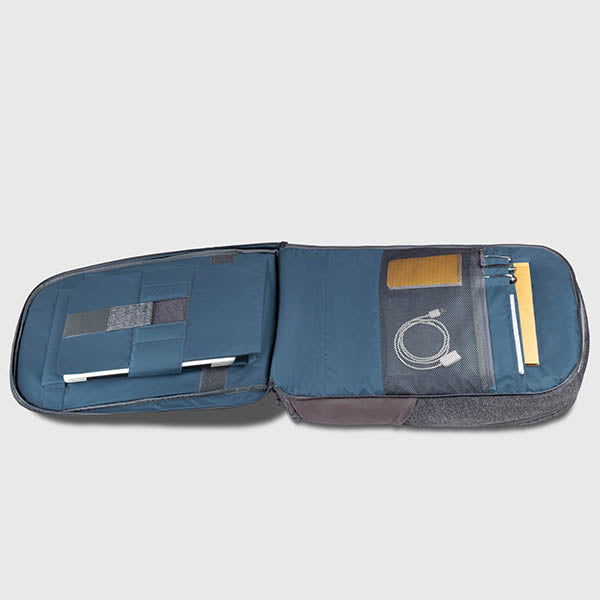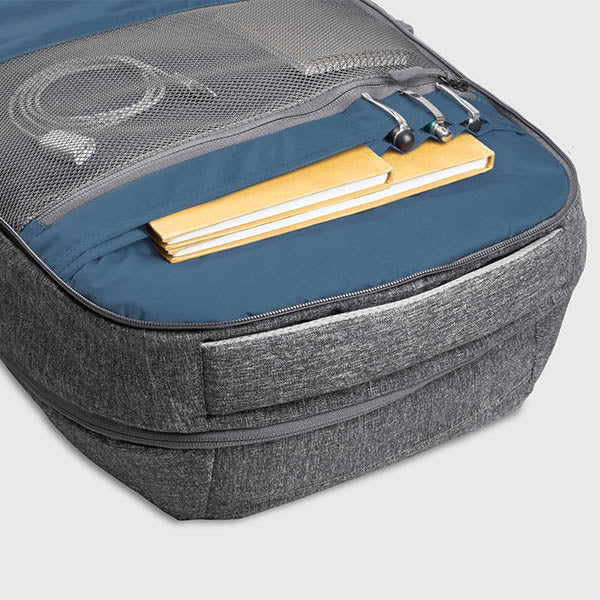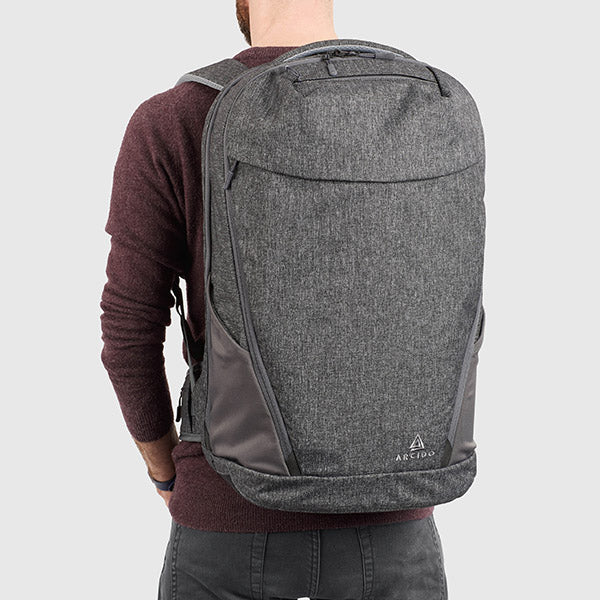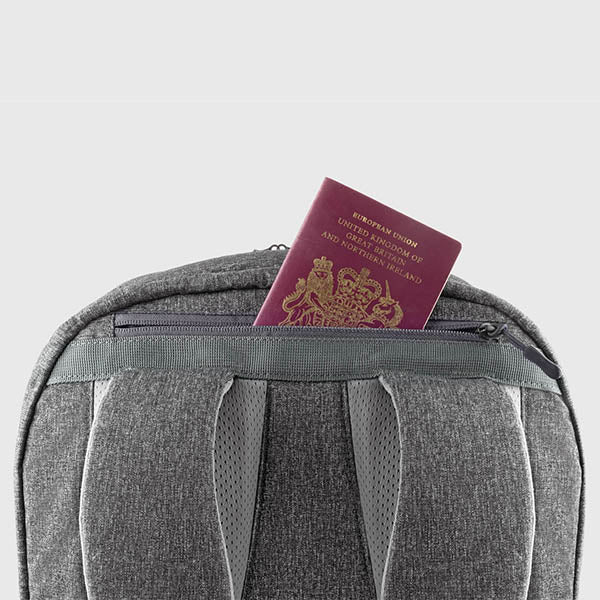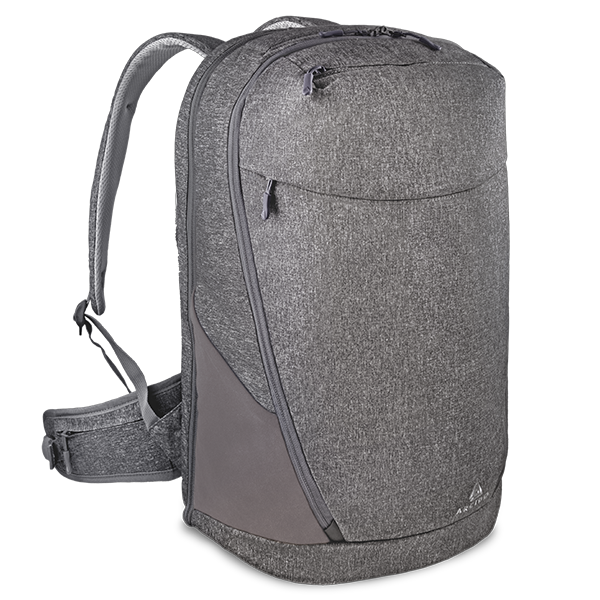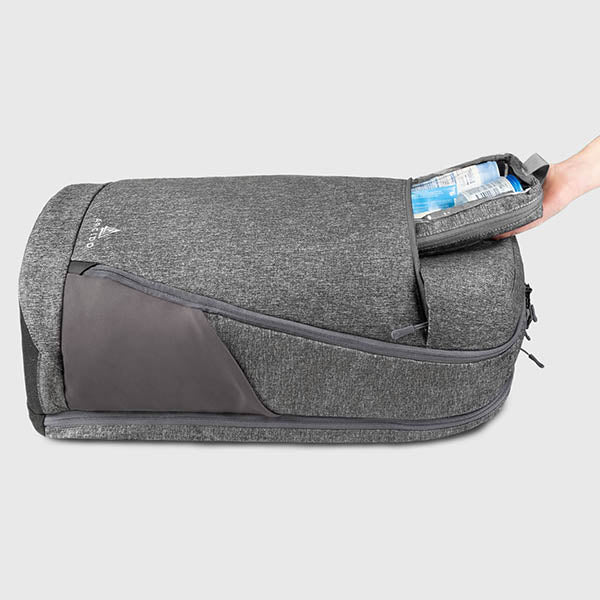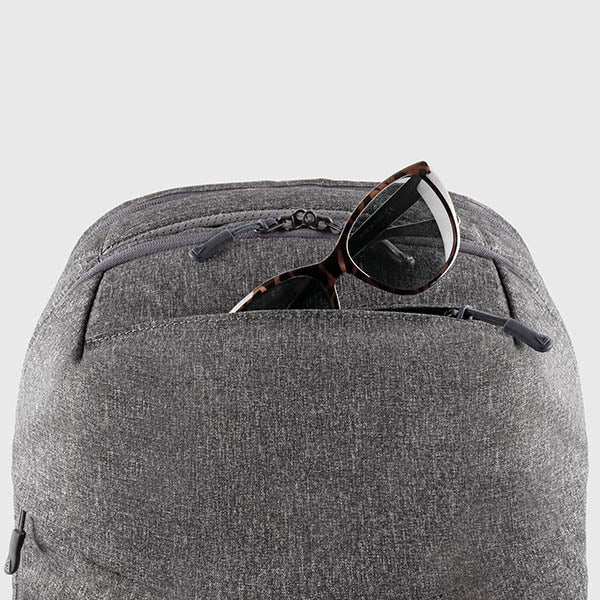 Flagship carry-on backpack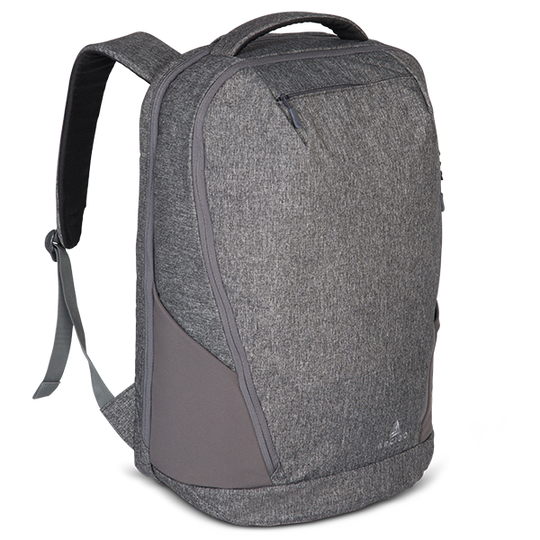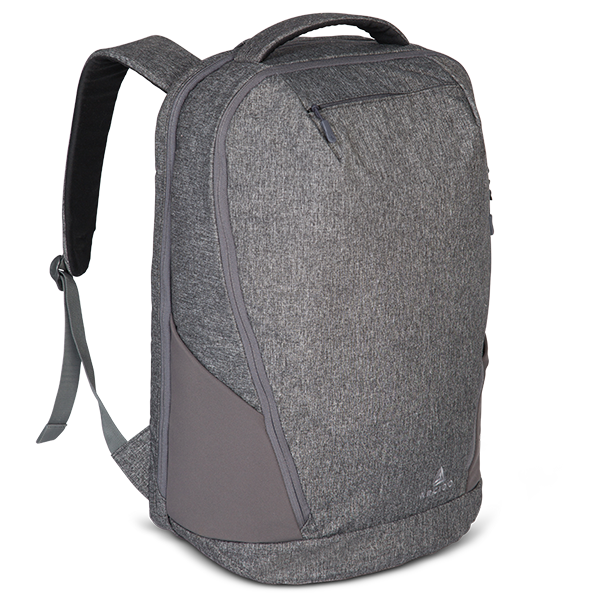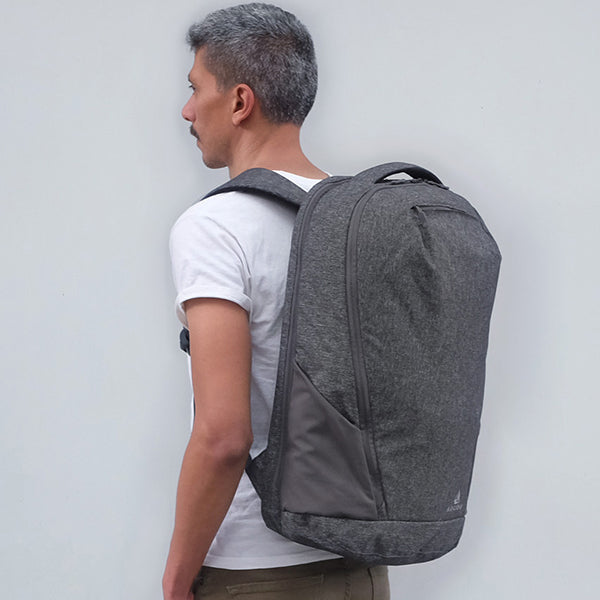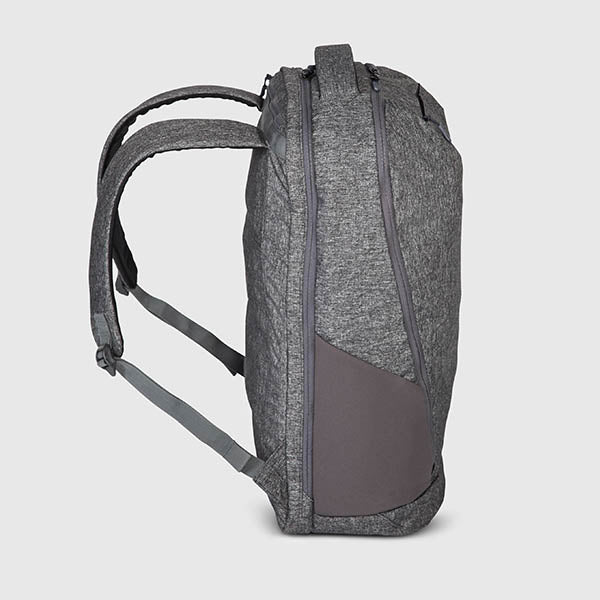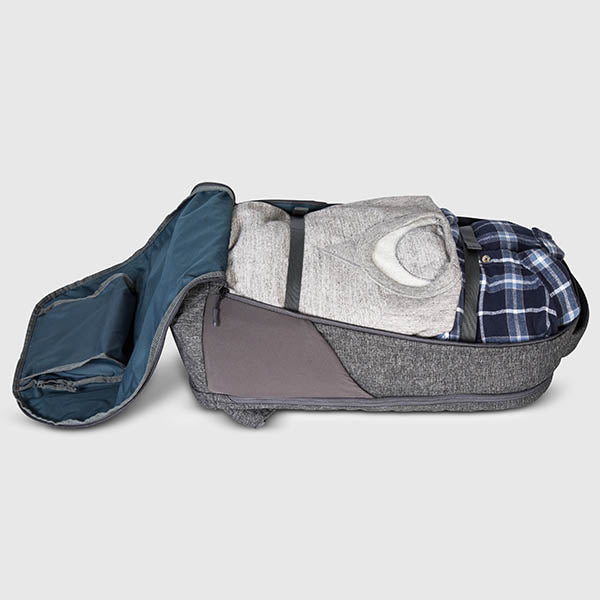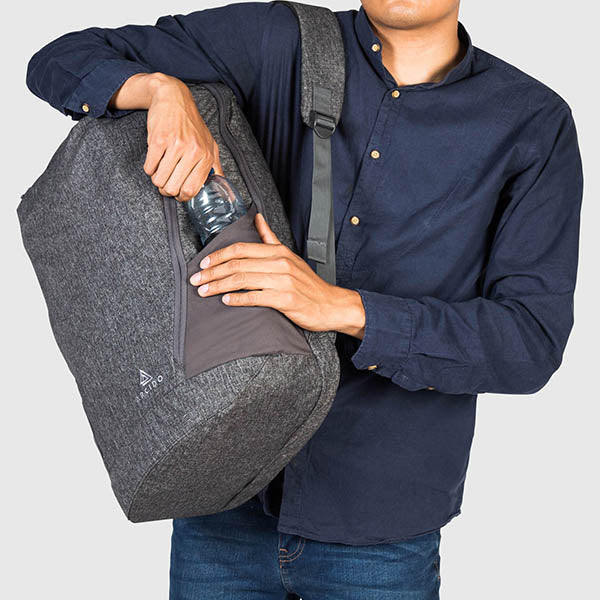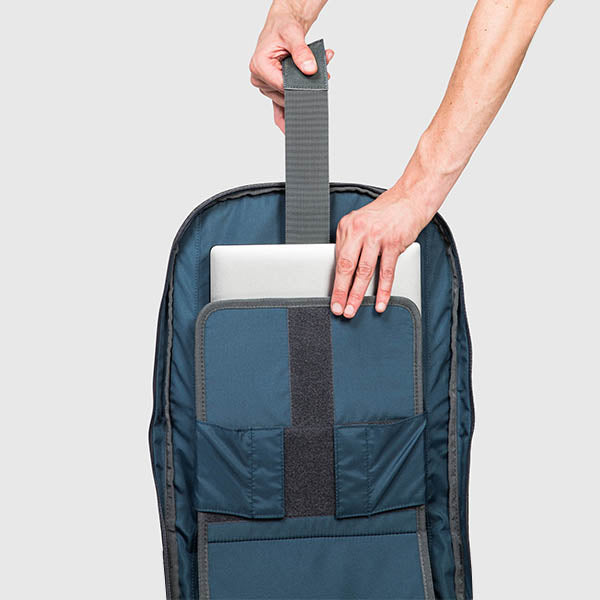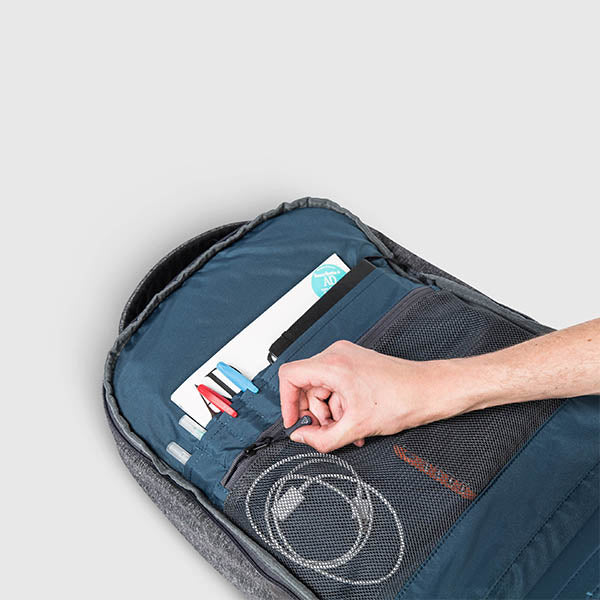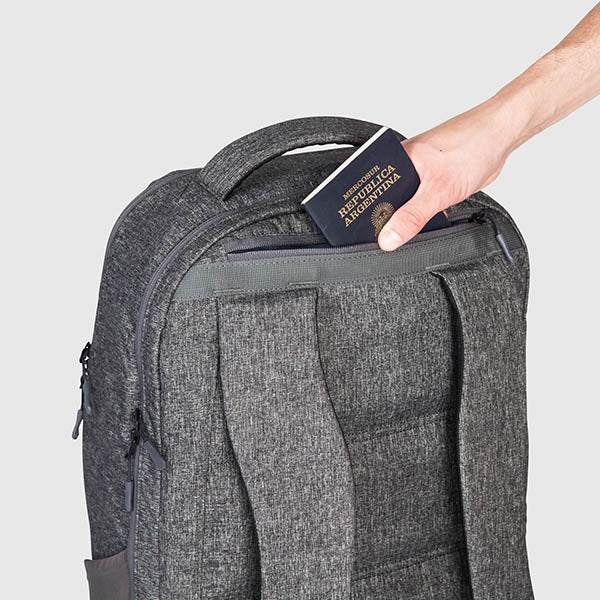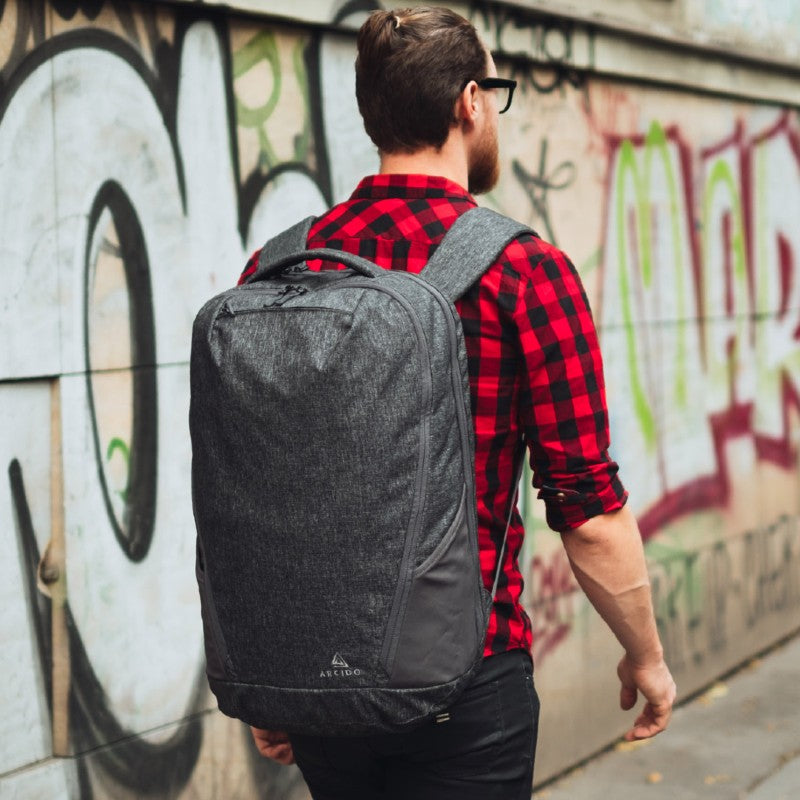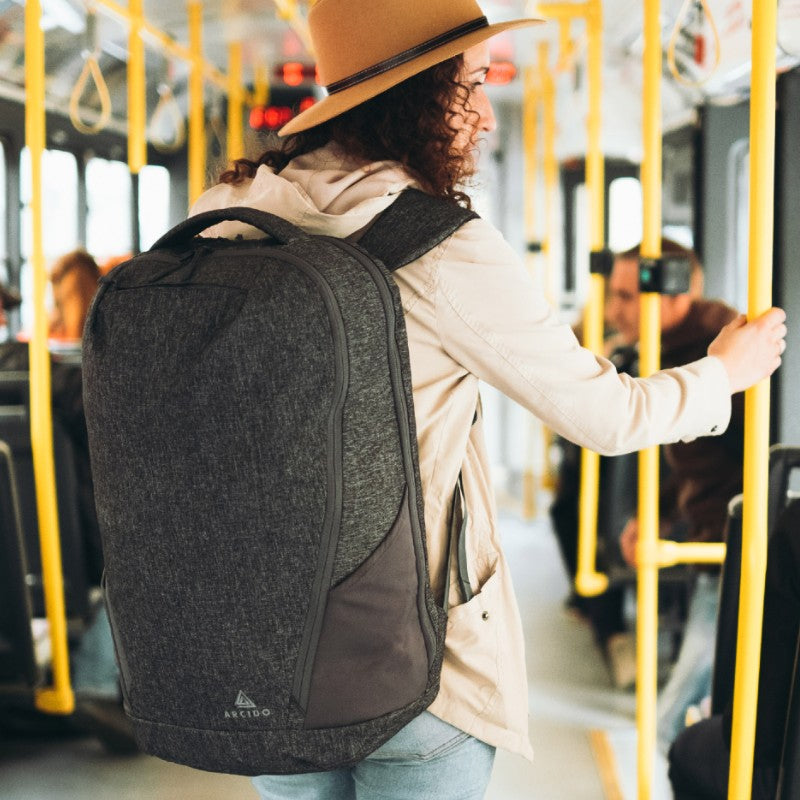 Minimal and lightweight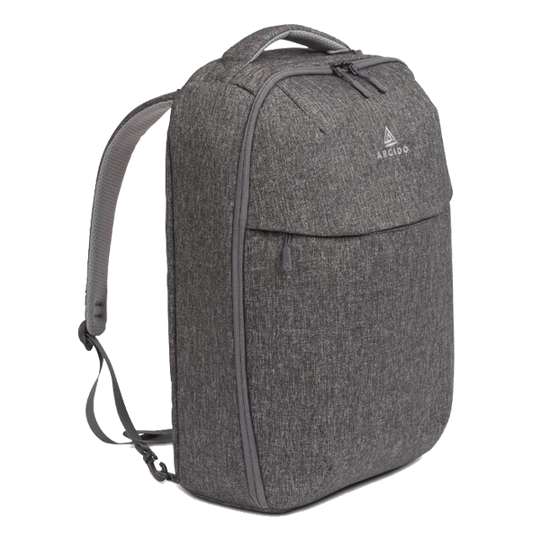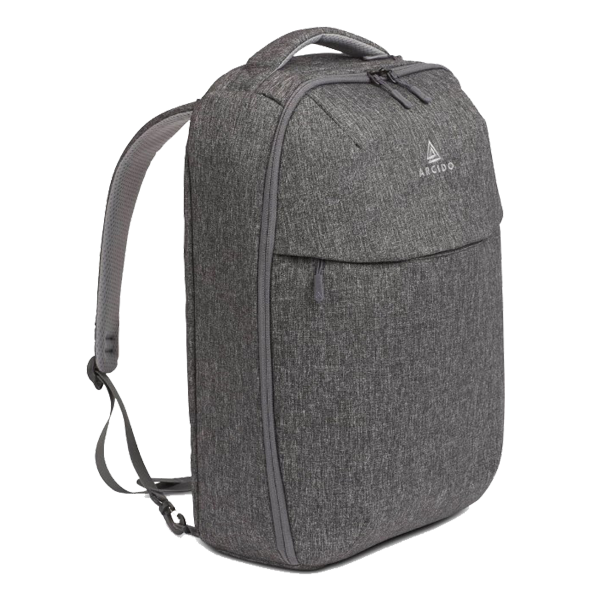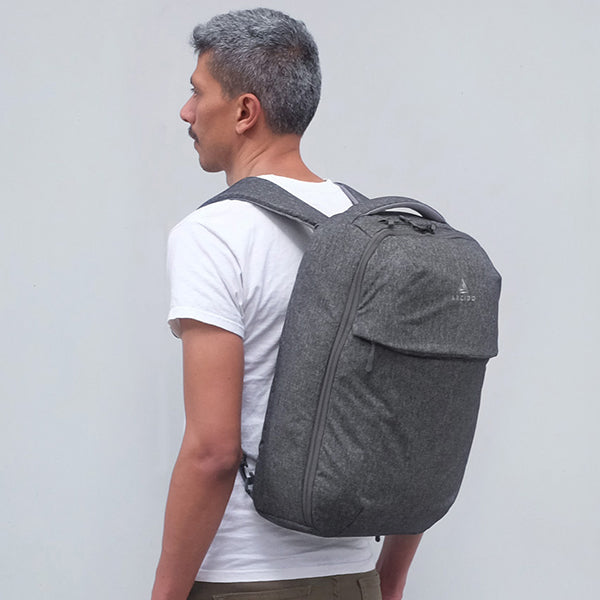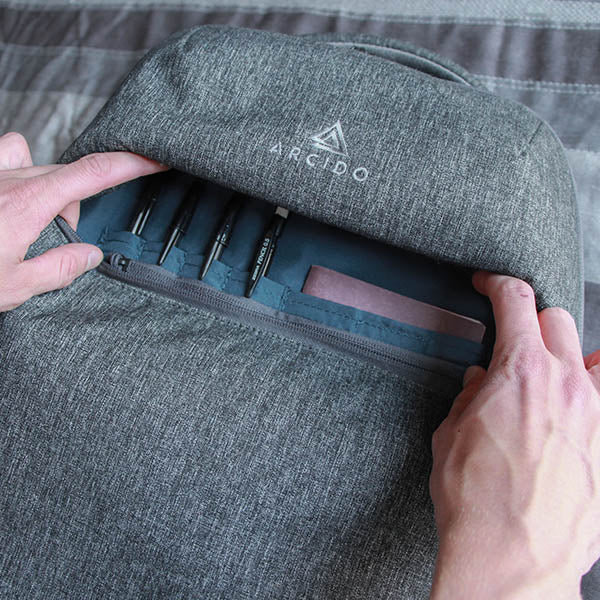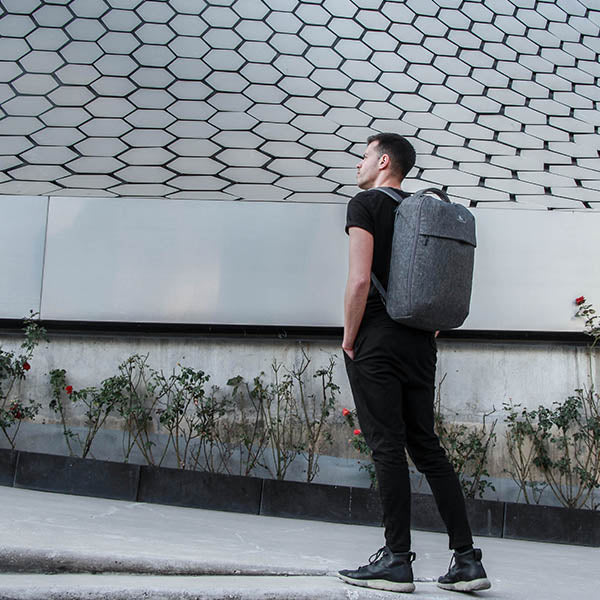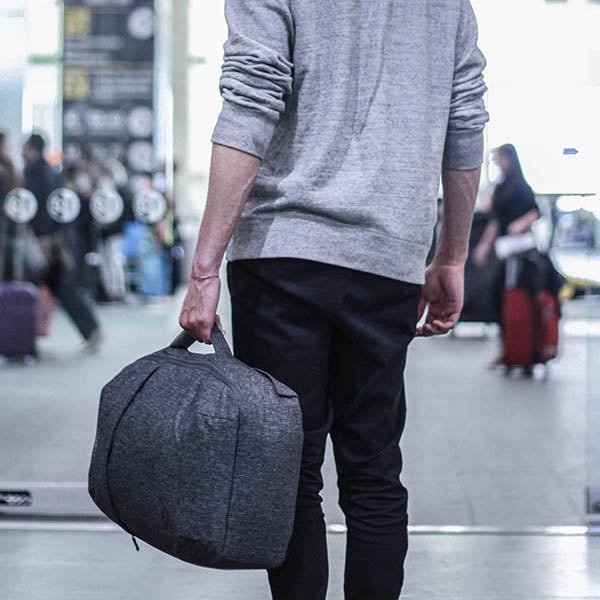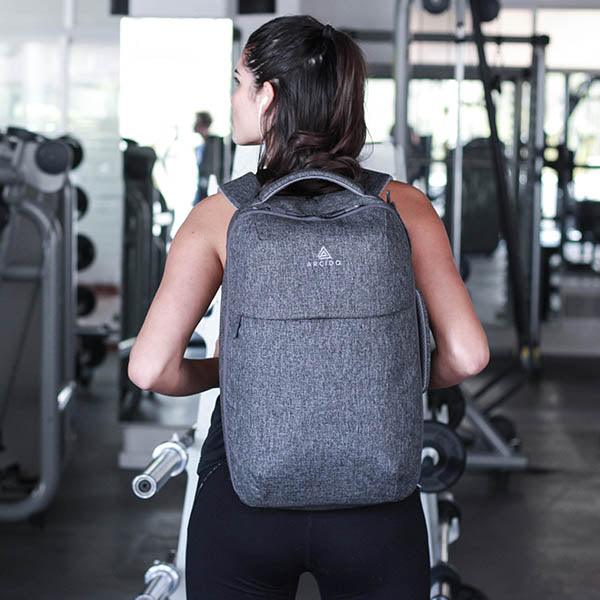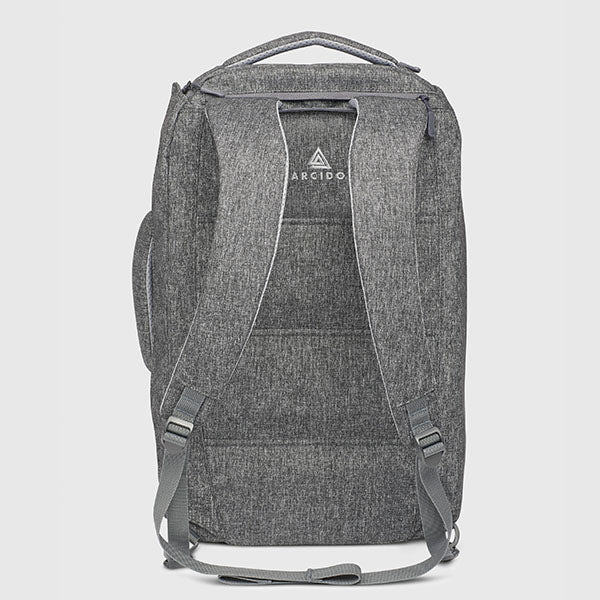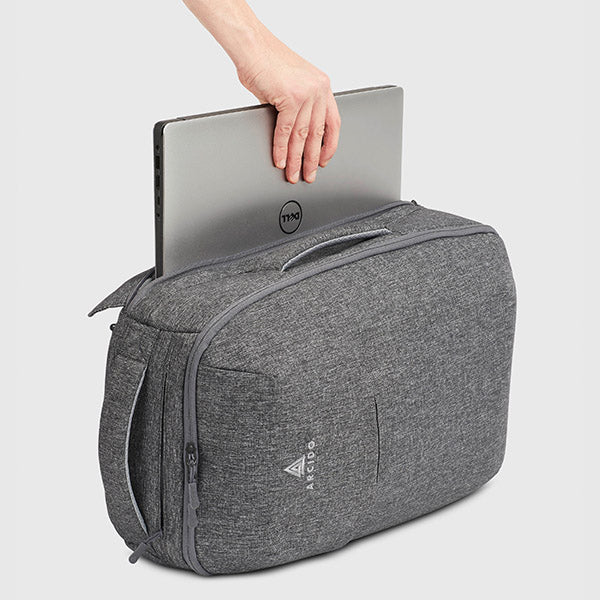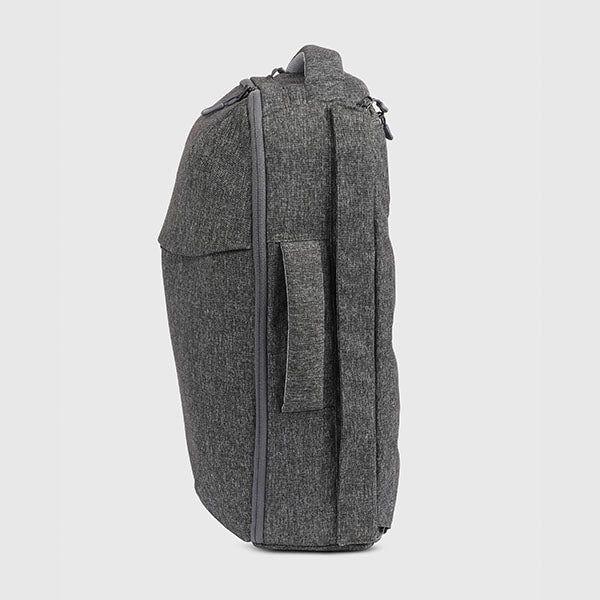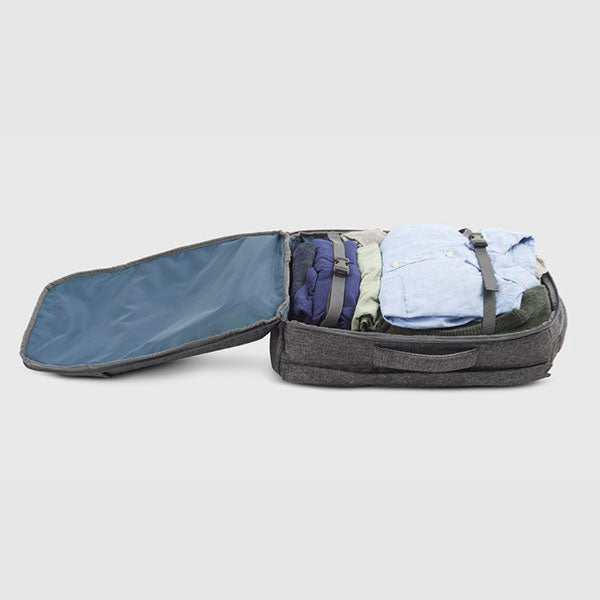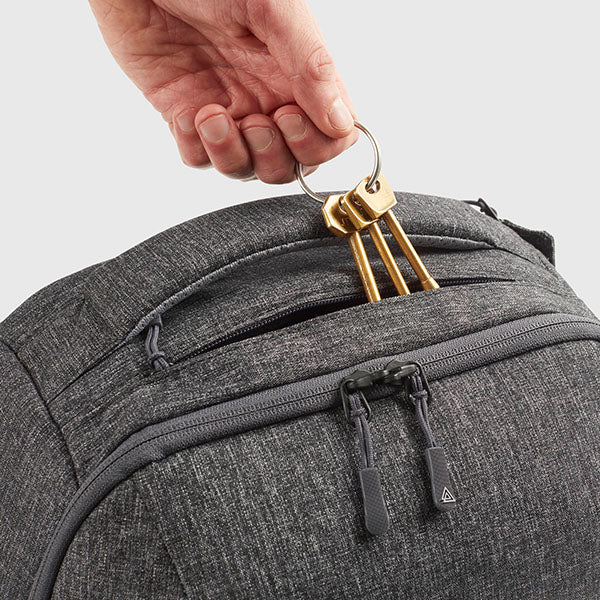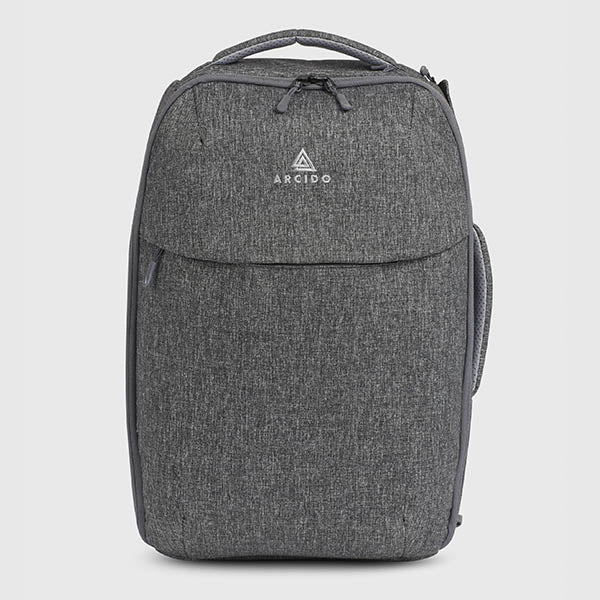 Lightweight carry-on backpack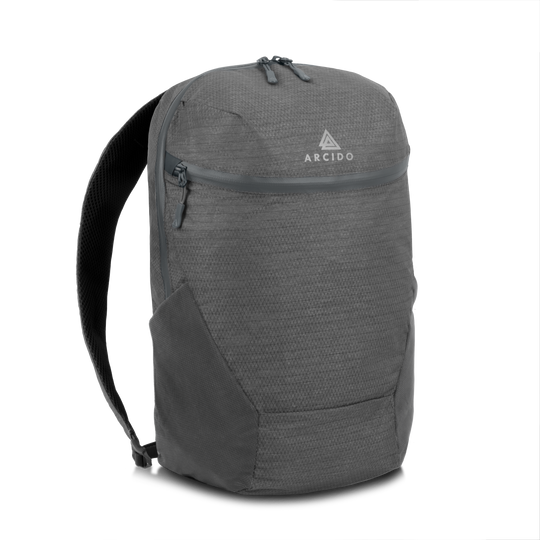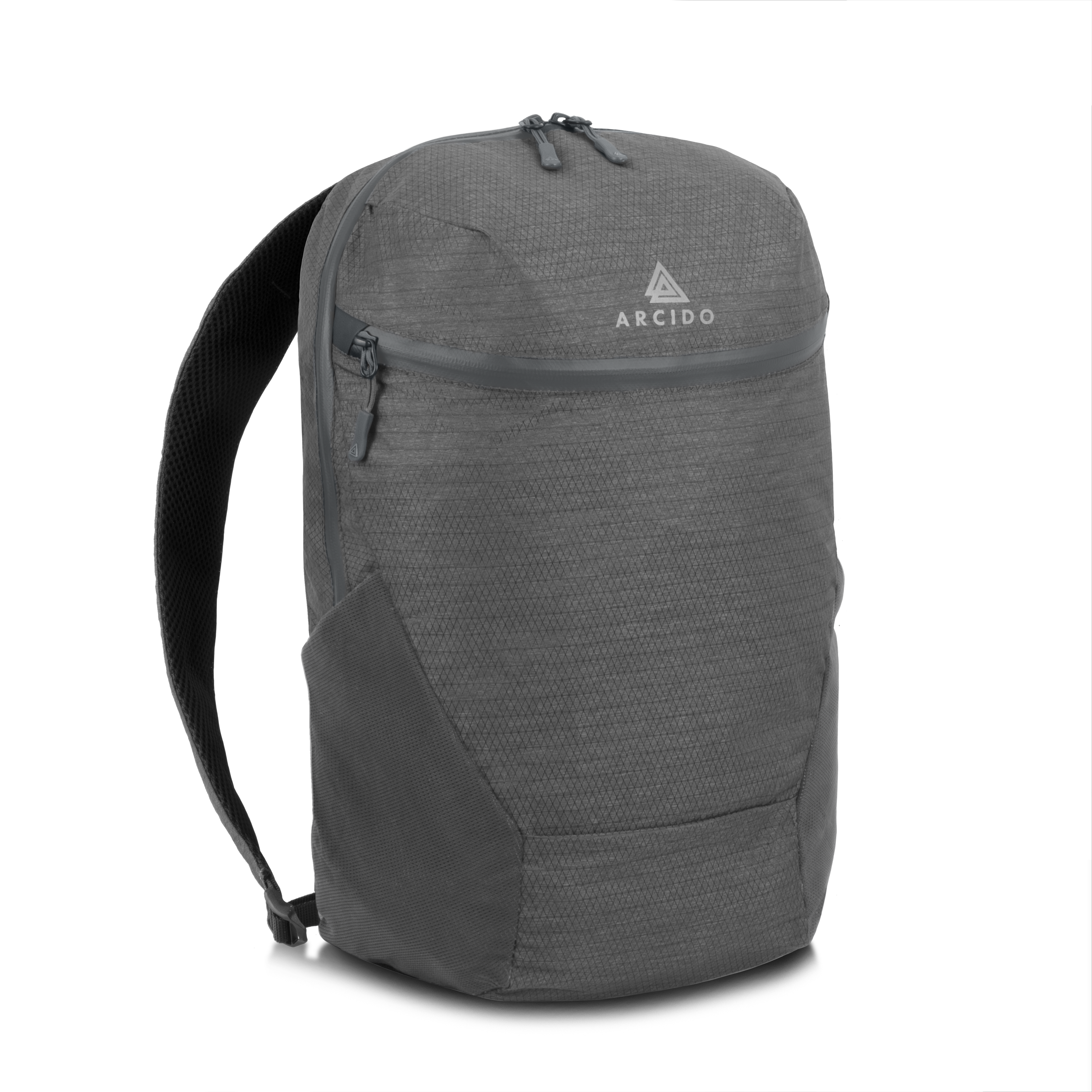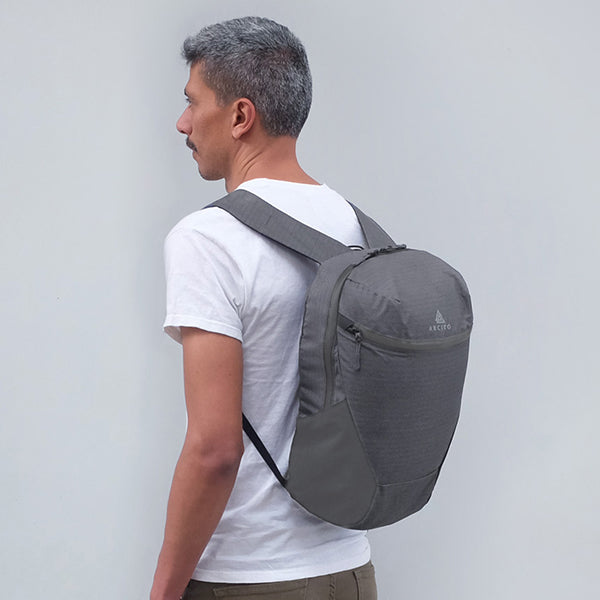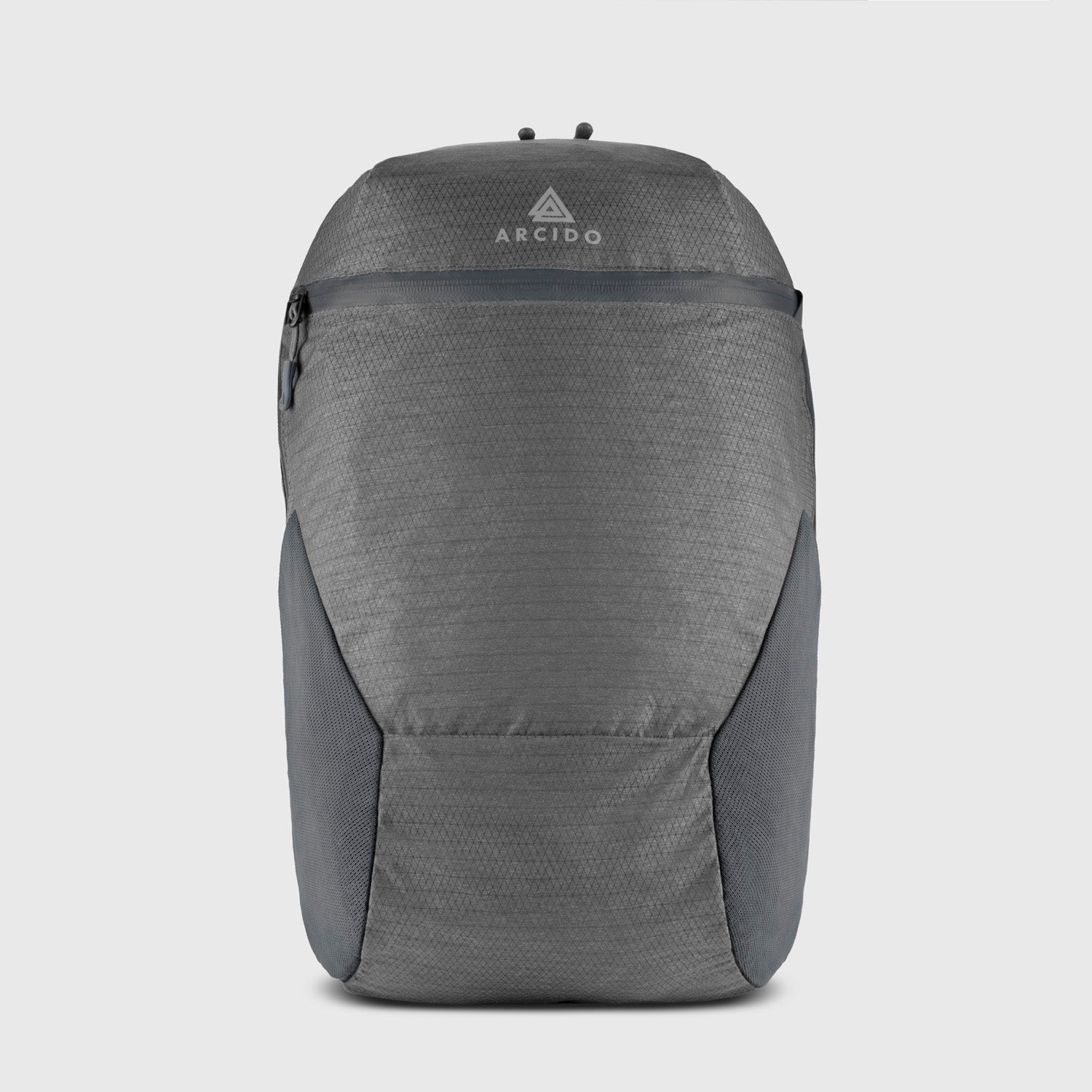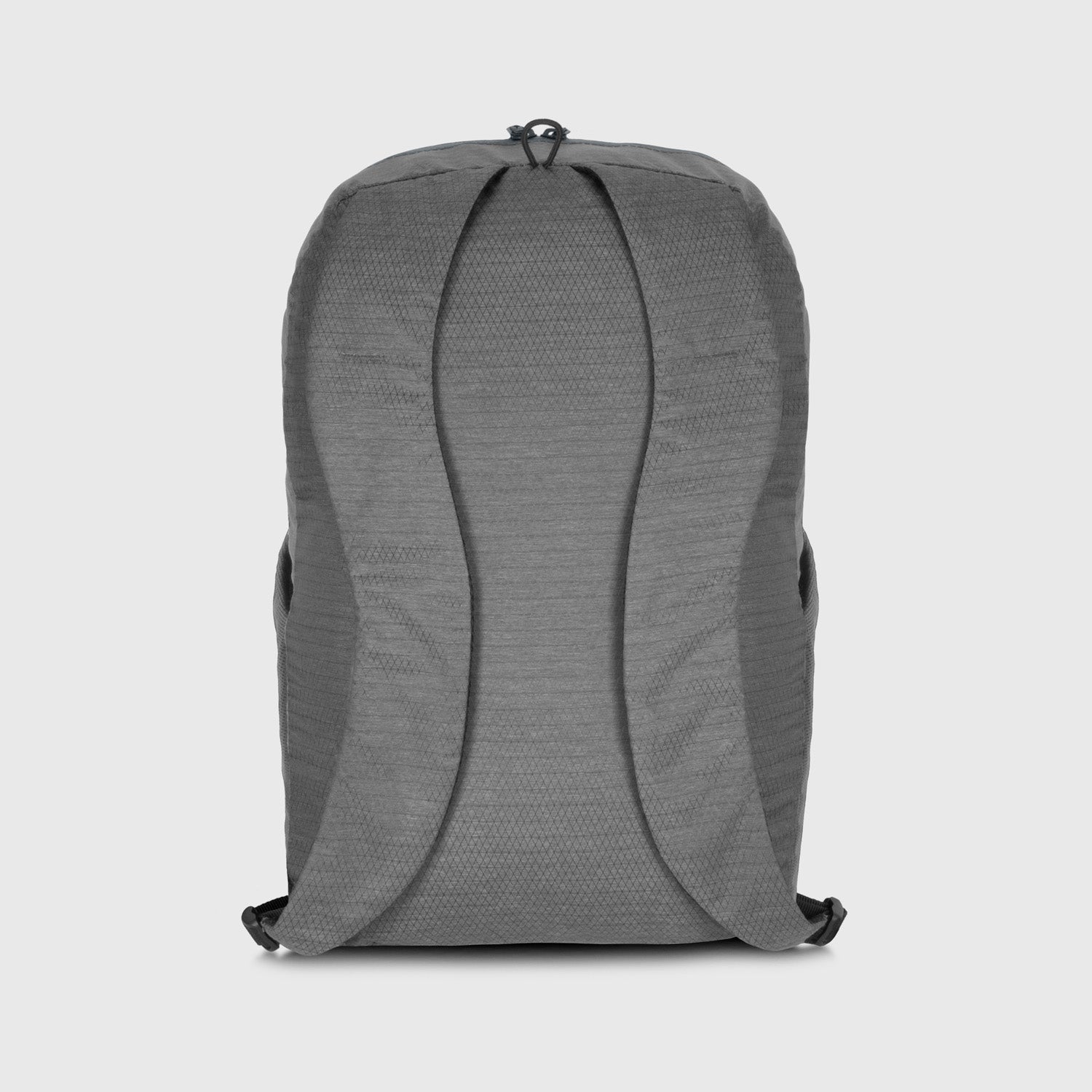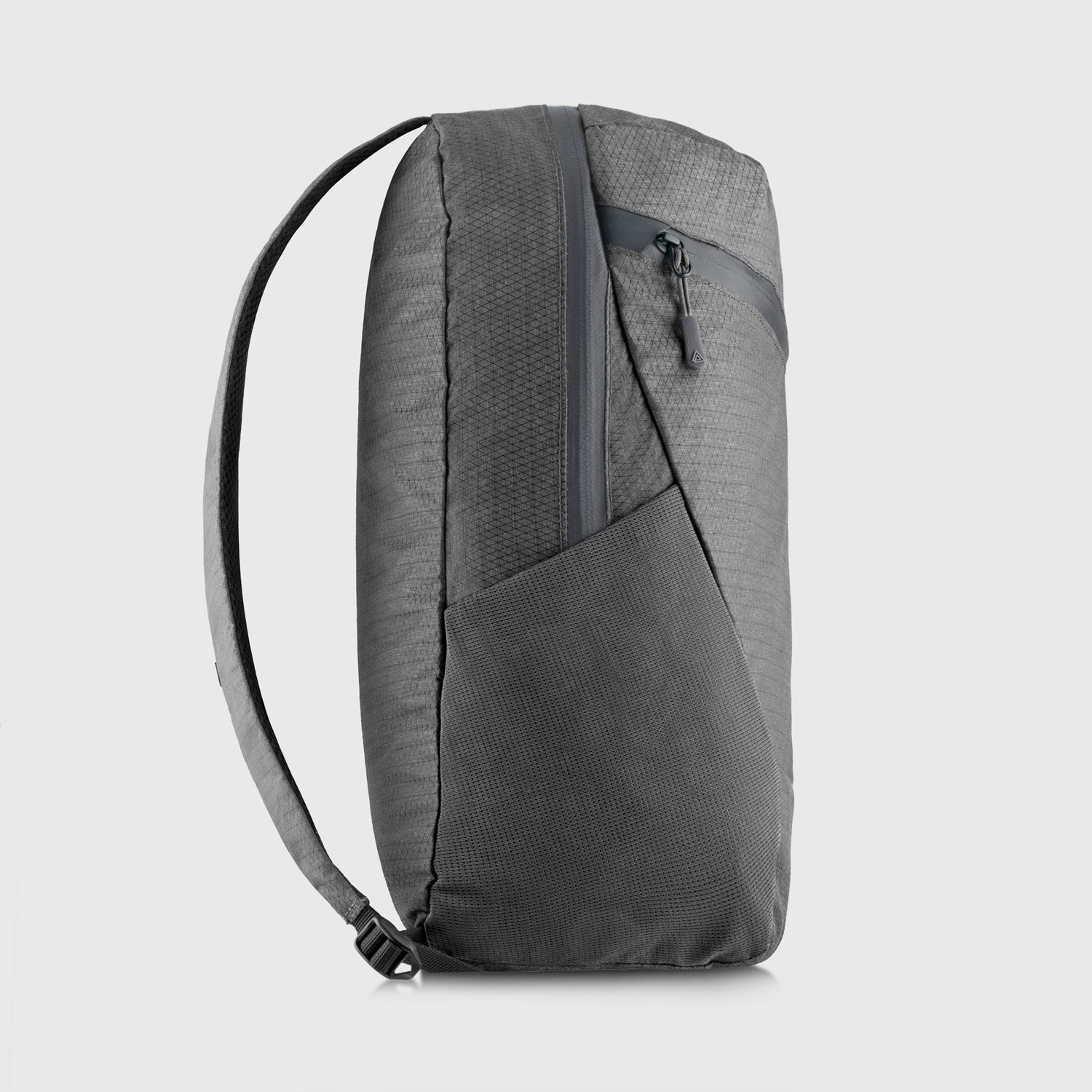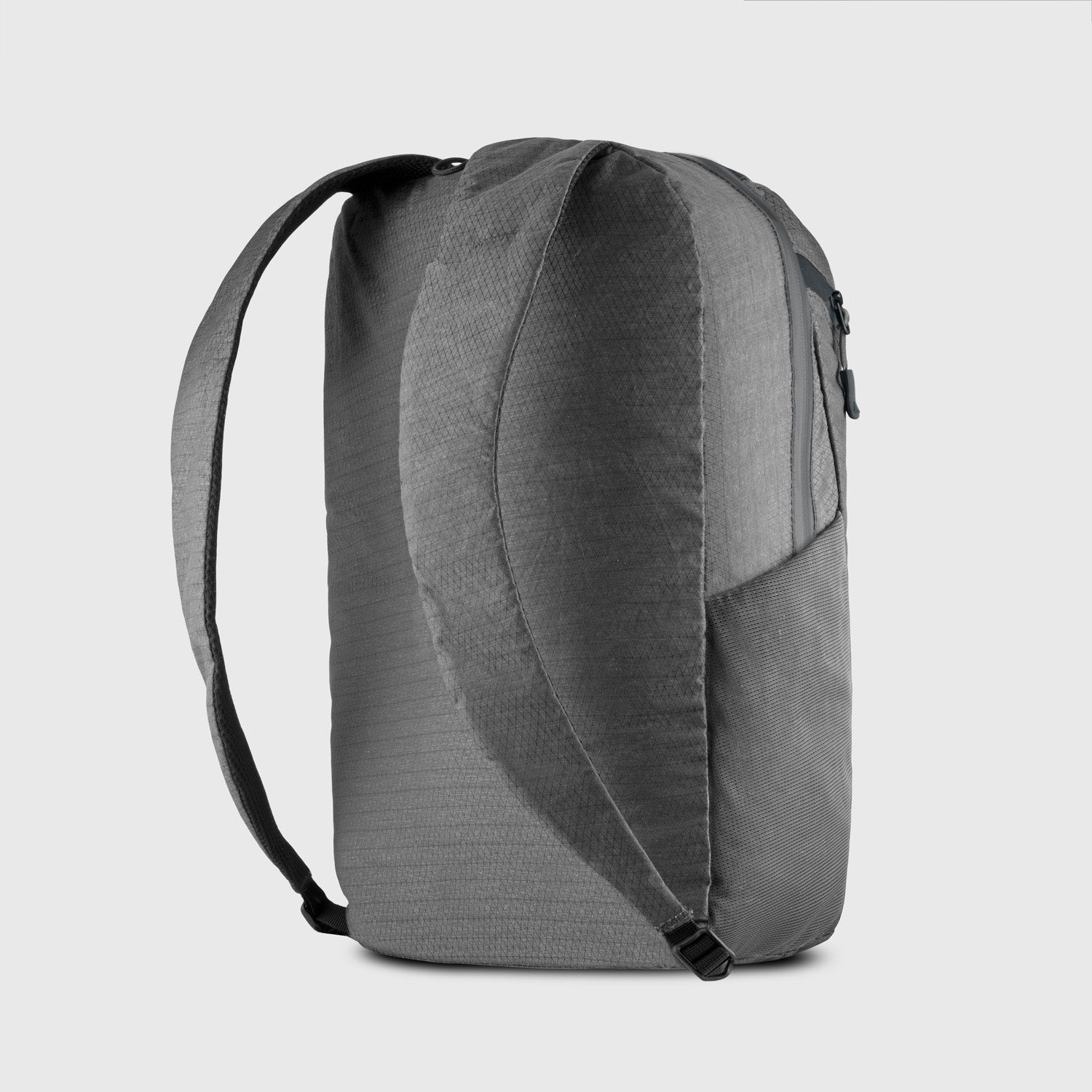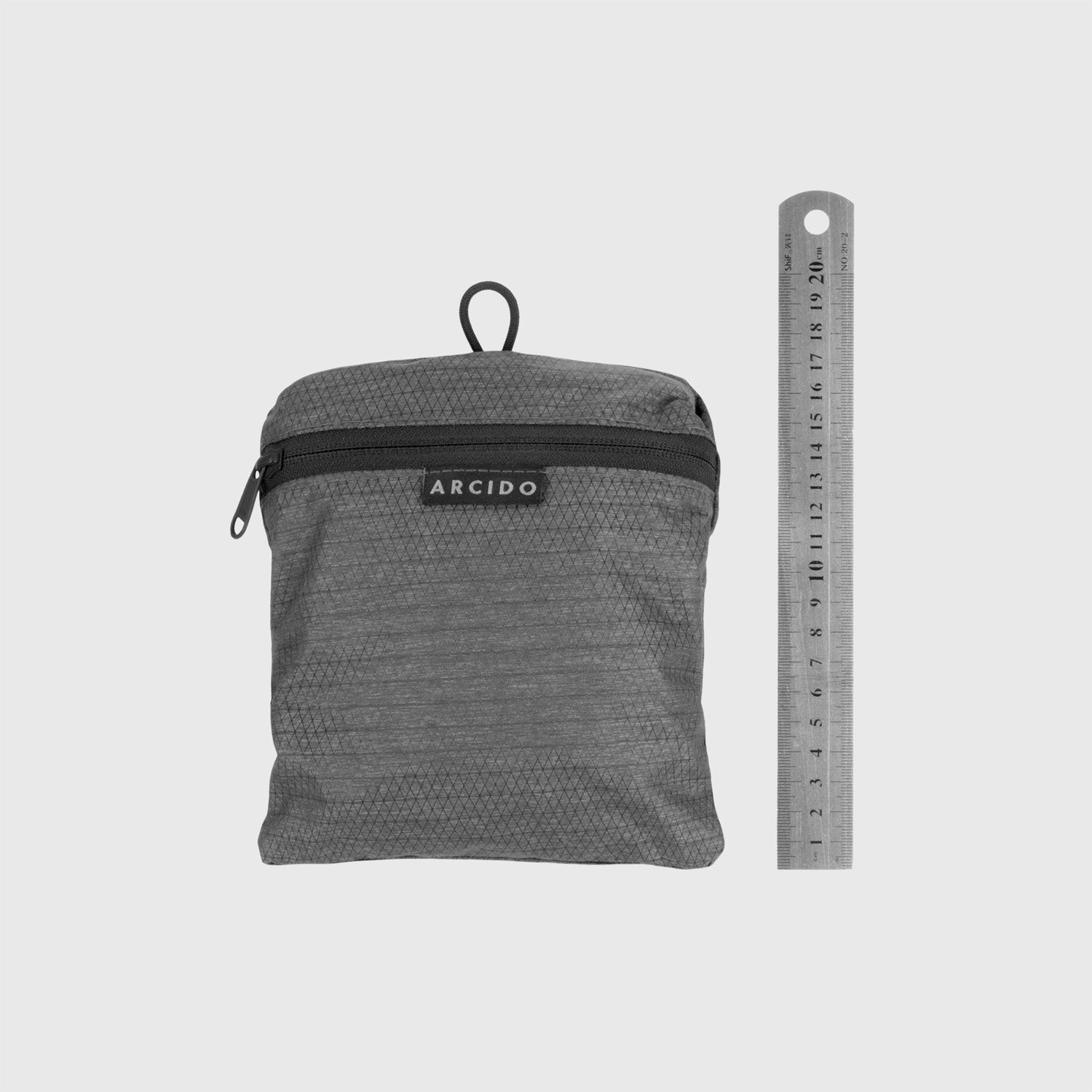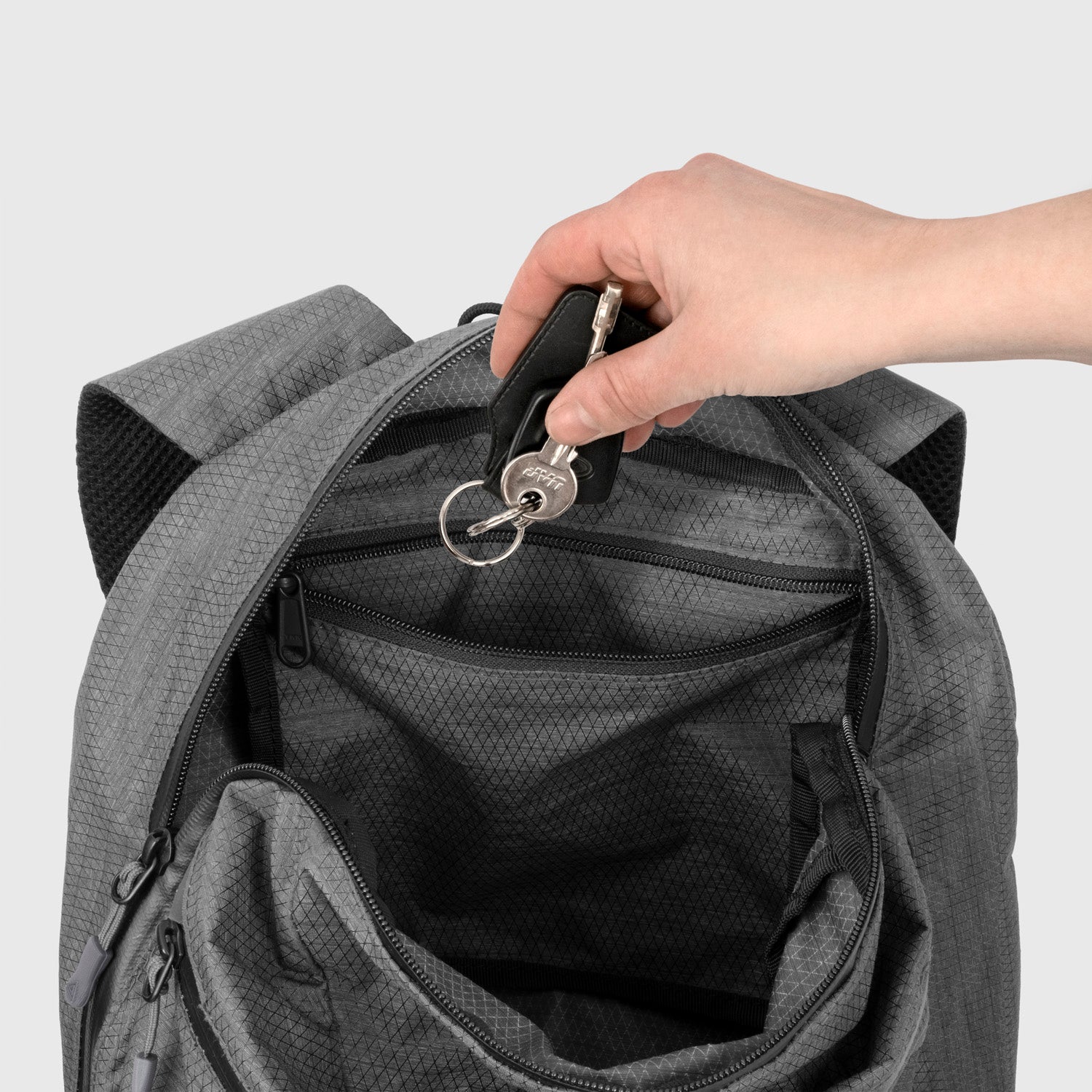 Ideal daypack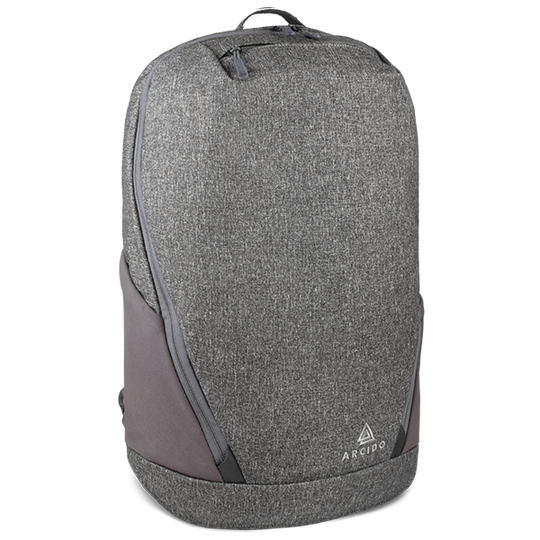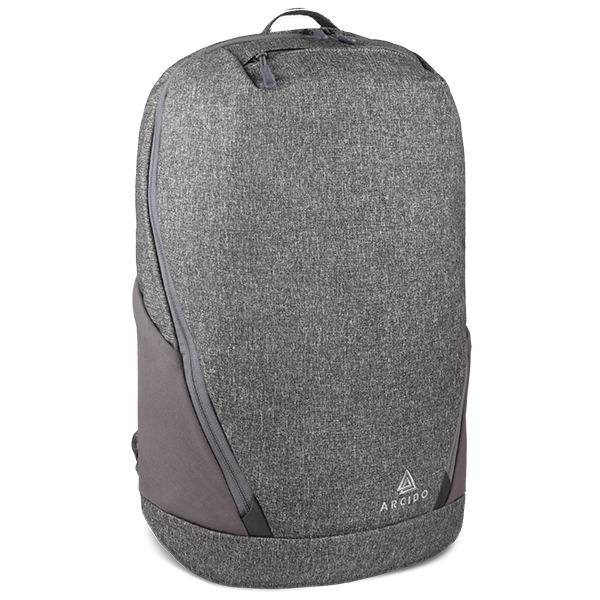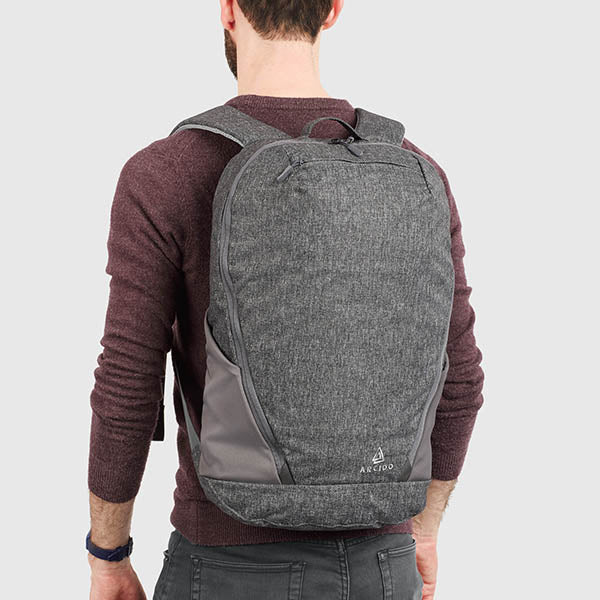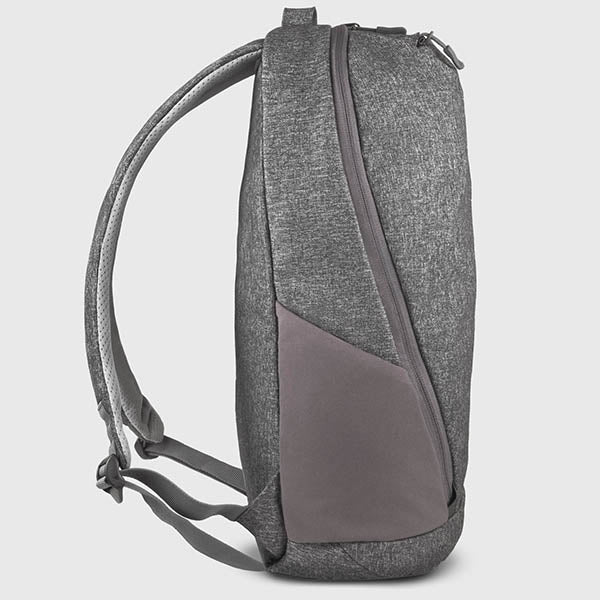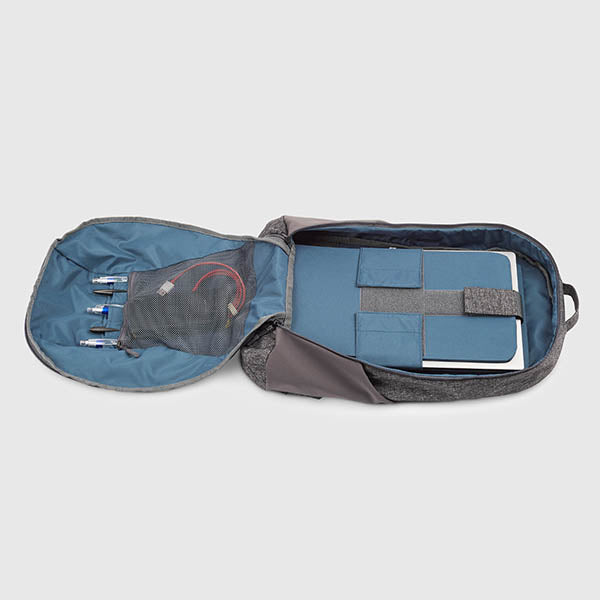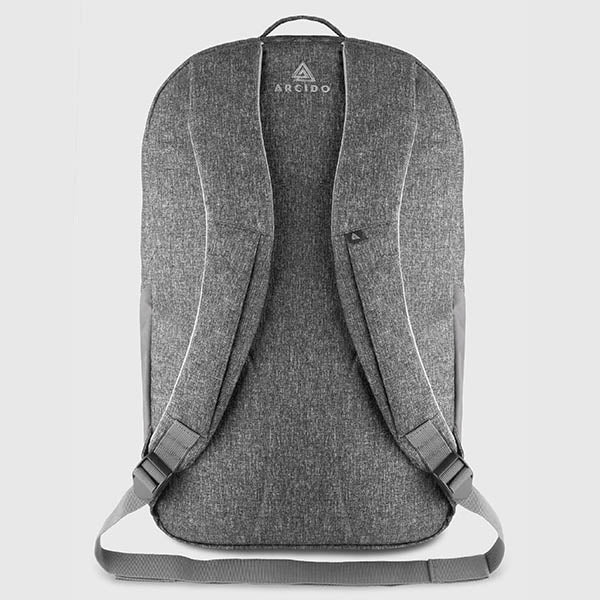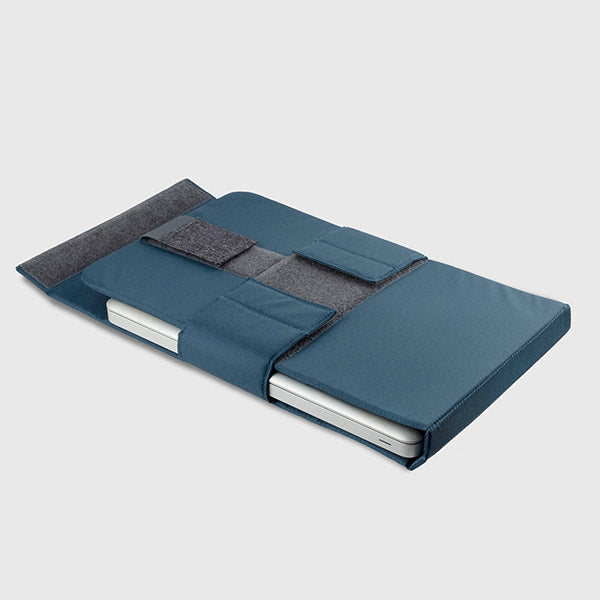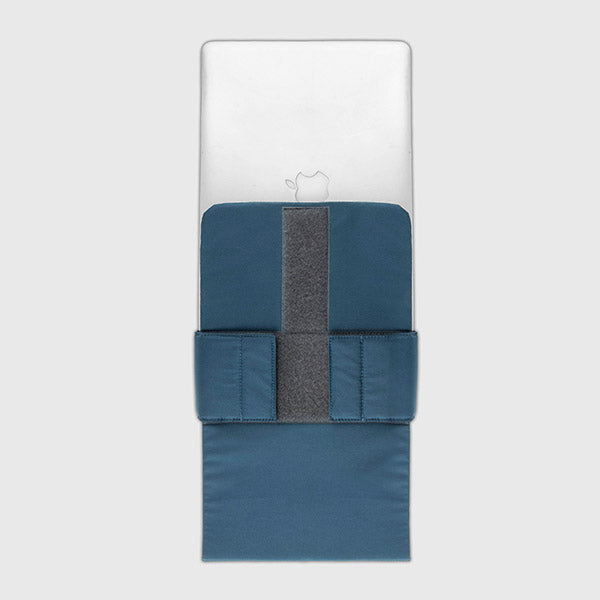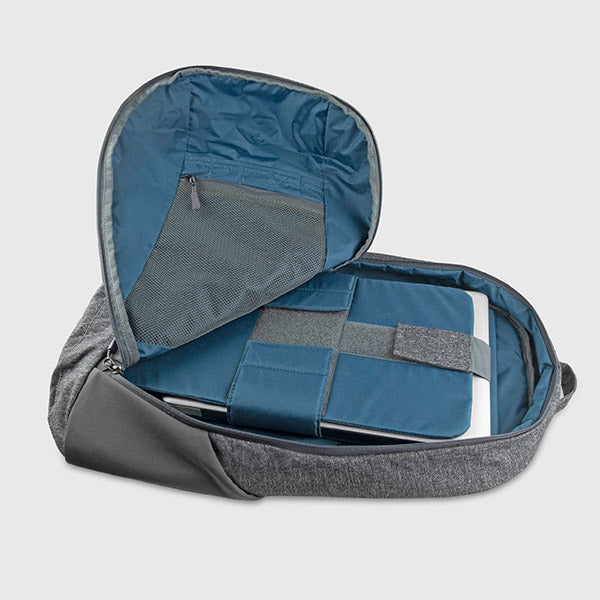 Lightweight Daypack
Here's some love from our customers
Take everything in a single pack. Work on the road!
OXNA (28L)
Designed for the travel minimalist. Compact 28L Form : Fits everything.
£162.00 £118.00
Learn More
AKRA (35L)
One backpack to carry everything you need with a large main compartment . Easily fits overhead bins on airlines
£148.00 £111.00
Learn More
FAROE (35L)
Crafted to be extremely lightweight to fit overhead lockers on airlines Minimal and lightweight, just 900 grams.
£103.00 £74.00
Learn More
SAXON (25L)
Lightweight backpack tailored for both long travel and everyday Suitable for carry-on and everyday use
£96.00
Learn More
Featured In
Sunday,Monday,Tuesday,Wednesday,Thursday,Friday,Saturday
January,February,March,April,May,June,July,August,September,October,November,December
Not enough items available. Only [max] left.
Browse Wishlist
Remove Wishlist